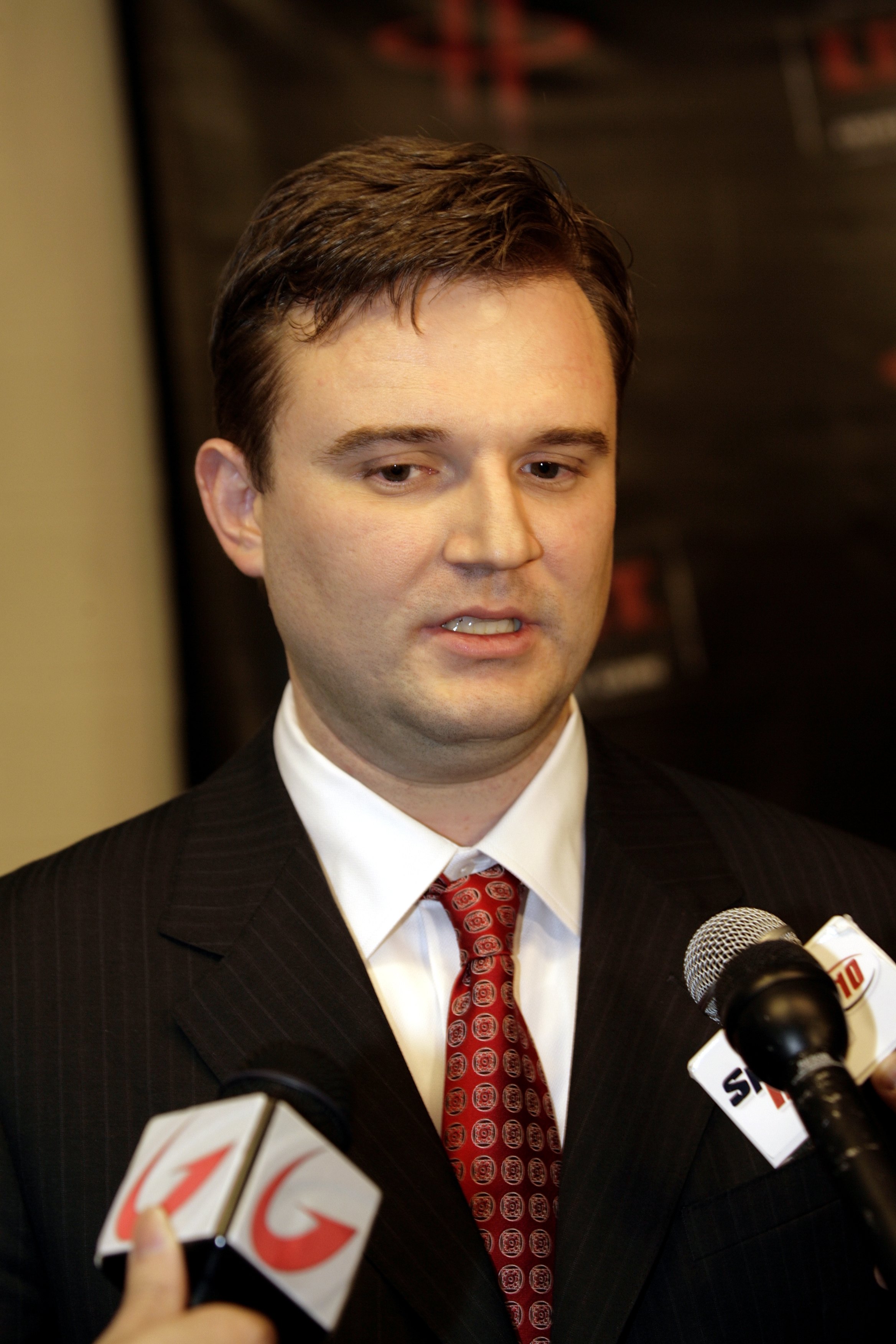 Posted by Royce Young
When the
Rockets
traded
Trevor Ariza
in a four-team deal that brought
Courtney Lee
to Houston, most saw it as a salary dump with one decent player replacing another decent player. The Rockets saved some $10 million
this season
, snagged a valuable $6.3 million trade exception and also cleared a logjam at small forward while upgrading its backcourt depth.
But it doesn't sound like they're done.
"Obviously one of our stated goals is that at some point -- and who knows when the opportunity will arise -- we want to make a move for a star, who comes loose like Boston did in trading for Kevin Garnett a few years ago," general manager Daryl Morey told the Houston Chronicle. "Those opportunities don't come along often, but if something comes along like that, it's something we have to look at. And we feel like we're in a similar or better situation to get those kinds of things done after this trade than before."
By freeing up some money in the Ariza deal, Houston now has that ability. The trade exception is huge in trying to make a blockbuster deal, plus the extra money saved because the Rockets won't bust into the luxury tax area will please owner Leslie Alexander.
As Morey said, landing that marquee star isn't easy. He made a strong run at Chris Bosh this offseason before the star power forward turned him down to go to Miami instead. The market is a little thin on tradeable stars right now, but eventually you'll find some team in financial distress looking to dump a contract. Or just a team ready to cut ties and start over with cap space and assets.
Ariza was never a perfect fit for Rick Adelman's system in Houston and wasn't ever going to blossom into that star the Rockets are looking for. So Morey cut his losses, took back a player that's not quite equal to Ariza's talent but that is someone that will help the team, plus grabbed some flexibility and the trade exception. It's what good general managers do. And an example why Morey is one of the best.