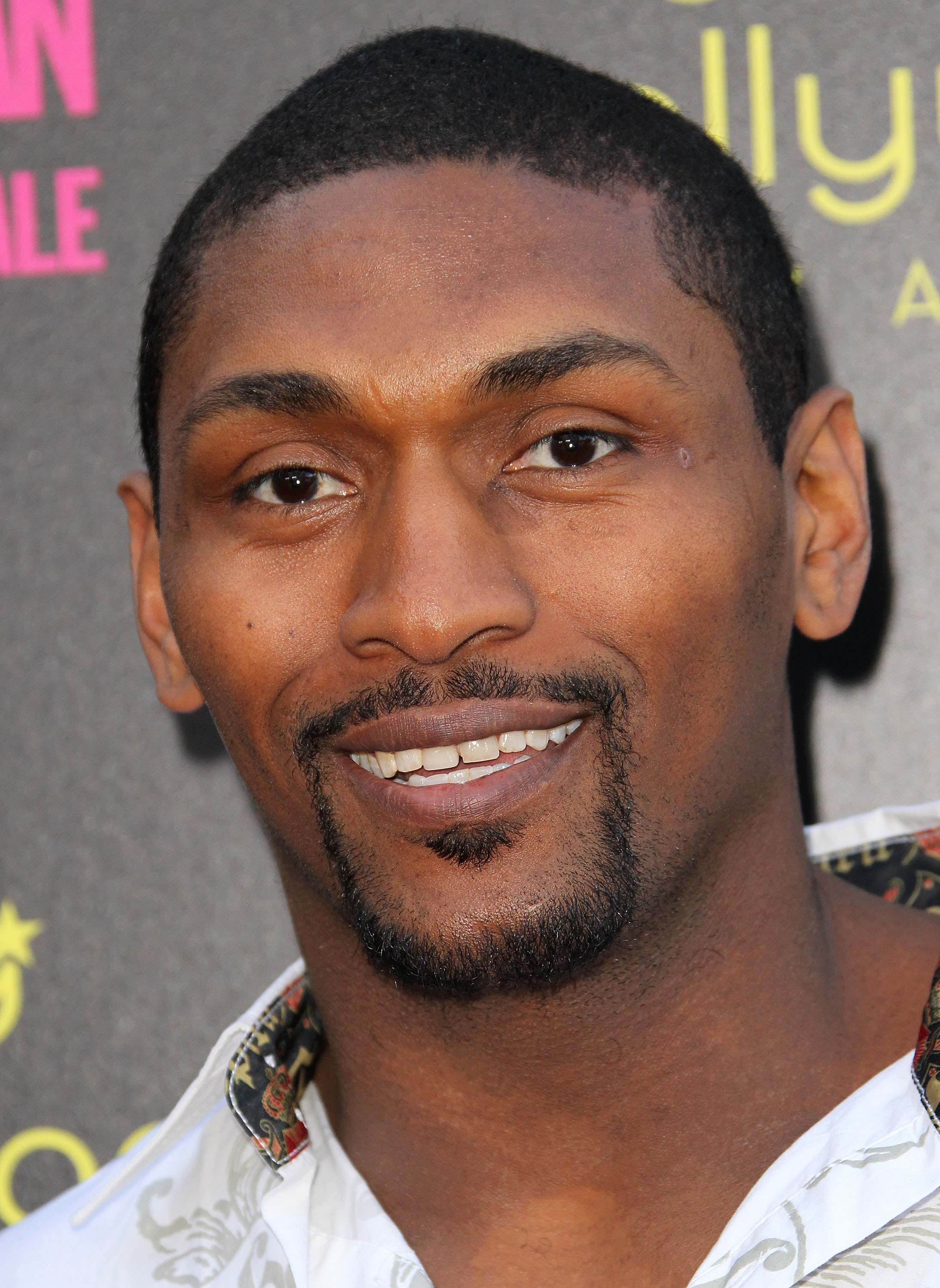 Posted by Matt Moore
It's not uncommon for various members of the Los Angeles
Lakers
to make television appearances. After all, they live in Hollywood, are members of the most popular NBA team in the league, and let's face it, are a bit of a group of drama queens. But
Ron Artest
's latest television endeavor is one with a purpose.
TMZ reports
that Artest will be launching a new reality show in which he and a group of mental health professionals and counselors "helping to mentor parolees and "help (them) take control of their lives."
Artest won the Walter J. Citenship Award this year for his work with promoting mental help counseling, and has turned around an image that left him as a rough personality. While it's true the Lakers don't need any more distractions, this is the kind of thing you can't help but support. The show doesn't have a network on board yet, but of course the production company says they're interested. Because what are they going to say? "No one wants this show we've plugged money into. Success!" In reality, it's probable Artest will have it picked up, because it's an NBA star doing nice things. That's a formula that can't go wrong.