Posted by Royce Young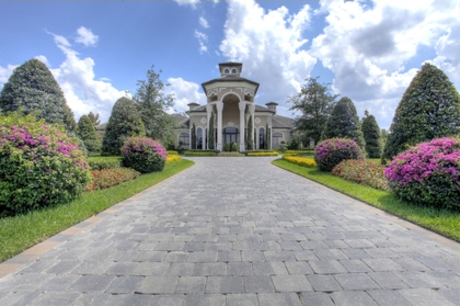 Don't worry you guys,
Amar'e Stoudemire
's doing just fine despite this lockout thing.
Via TMZ.com
, Stoudemire just purchased a new $3.7 million house in Southwest Ranches, FL. It's 14,555 (!) and stis on a 2.35 acre space. It has six bedrooms, seven bathroom and a nine-car garage.
(
Lots of picture of it here
.)
But don't think for a second Stoudemire was just throwing his money around without thinking. According to the report, he wiggled the price down about a million from what the original asking price was.
Obviously this isn't a big deal, but these are the type of expenditures the players union warned to avoid during the lockout because of the appearance it gives. There's no question Stoudemire has a lot of money even without his current paychecks, but it just puts off a look that the players already have plenty of money. Which they do, no doubt.