Posted by Royce Young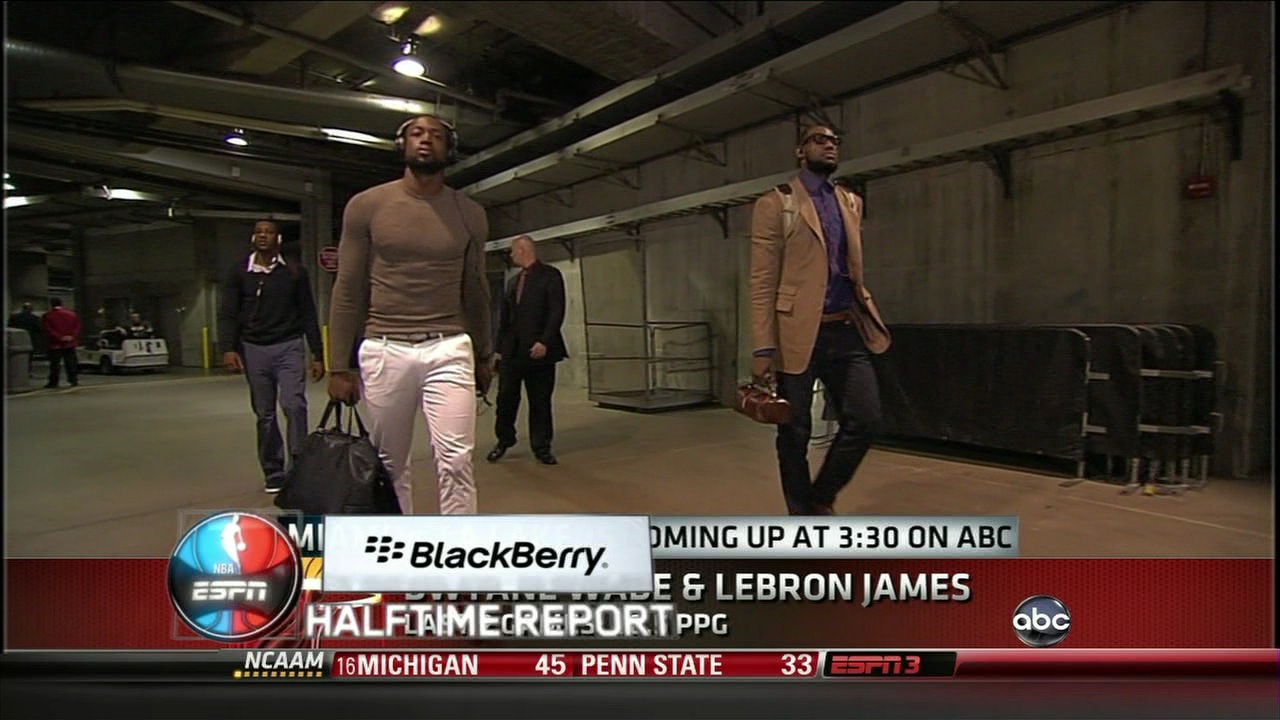 Kevin Durant
has the backpack.
LeBron James
has... the purse?
Decide for yourself: Did LeBron walk into Staples Center ready to take on the
Lakers
carrying a purse? Or is it not a purse,
but simply European
? Or a man-purse? Here's how you know you're a bad man: When you can totally pull it off. And LeBron is pulling it off. Kind of makes me want one.
The question is, what's in the tiny little bag? Is it a bag carrying a toothbrush and shaving tools? Shampoo and conditioner? Or maybe that's where he keeps his clutchness? Who knows.
Via Deadspin