Posted by Tom Fornelli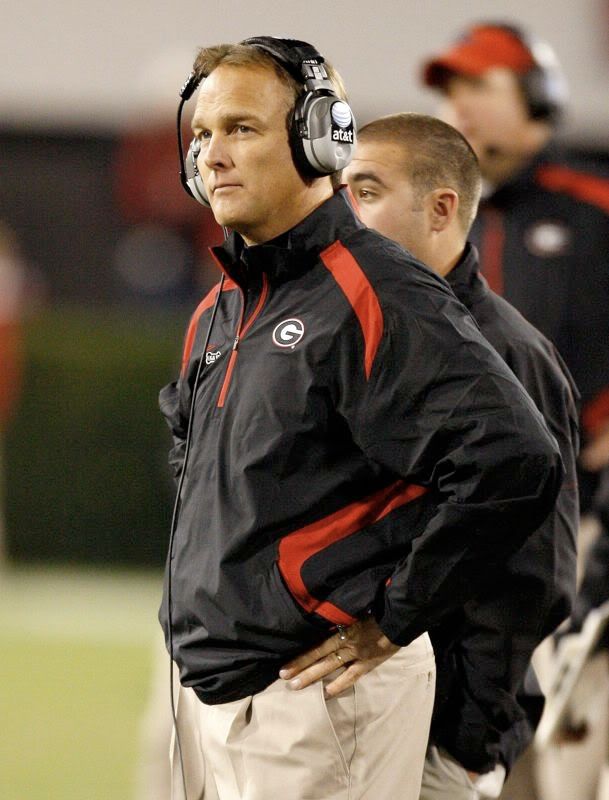 Well this is the last thing
Mark Richt
needs right now. Following a 24-12 loss to
Mississippi State
in Starkville on Saturday night, Richt and his team returned to Athens to find out that one of the players they left at home took the time to drown his sorrows and then get in his car and drive around a bit.
Georgia
freshman linebacker
Demetre Baker
was arrested for DUI, improper driving and underage possession of alcohol
early Sunday morning and was booked into the Clarke County jail at 4:26am. Baker had not traveled to Starkville with the rest of the team, so I guess he had to find something else to do with his time.
Baker is the tenth Georgia player to be arrested since March.
While a suspension will be coming for Baker, this could help lead to even worse for Richt. It's getting harder to deny that Richt is on the proverbial hot seat in Athens following his latest loss, and when you combine the losing with all of the off field issues, you get a coach who is in a fight to keep his job.
Update:
Word coming from Athens this afternoon that Baker has been
dismissed from the team
thanks to his arrest.