Posted by Tom Fornelli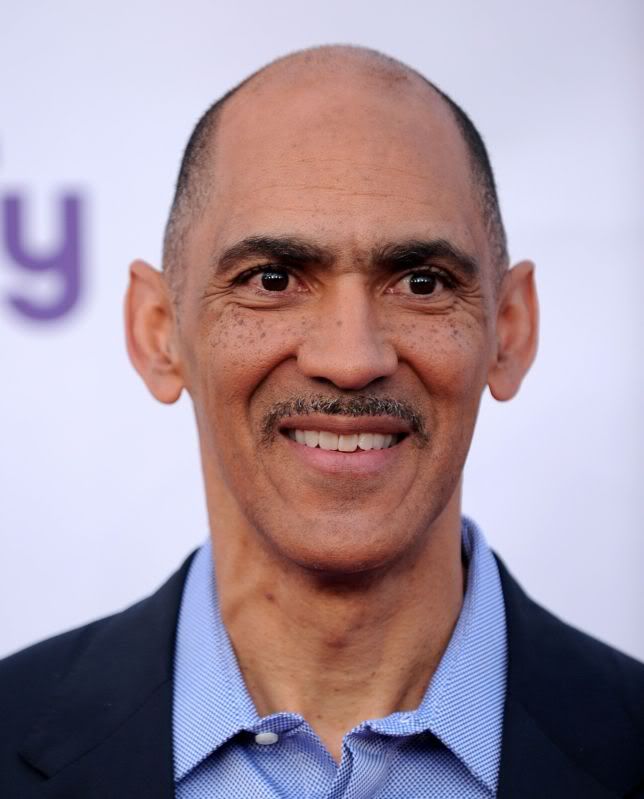 On Tuesday the
Pioneer Press
reported that were
Tim Brewster
to be fired by
Minnesota
that the school's first choice to replace him
would be Tony Dungy .
Before going on to play in the NFL and become a Super Bowl-winning head coach with the Indianapolis
Colts,
Dungy played football at Minnesota.
Dungy had also been atop the school's wish list during its last coaching search, the one that ended with Tim Brewster being hired.
Dungy went on the
Dan Patrick Show
on Tuesday and was asked if he had any interest in the Minnesota job. Based on his answer Dungy seems
perfectly content with his television gig.
"I am loving my time at Football Night in America -- I'm looking forward to watching the Oregon Ducks play and I'm spending time in Tampa with my family. So I have too much on my plate to even think about any coaching jobs, including my alma mater."
Of course, though Dungy says he hasn't even thought about the job, he never said he
wouldn't
be interested either. So, if Minnesota has been planning on asking him about it, odds are that answer won't keep them from making the phone call.
Though they do still have to fire Tim Brewster, or else it would be incredibly awkward.