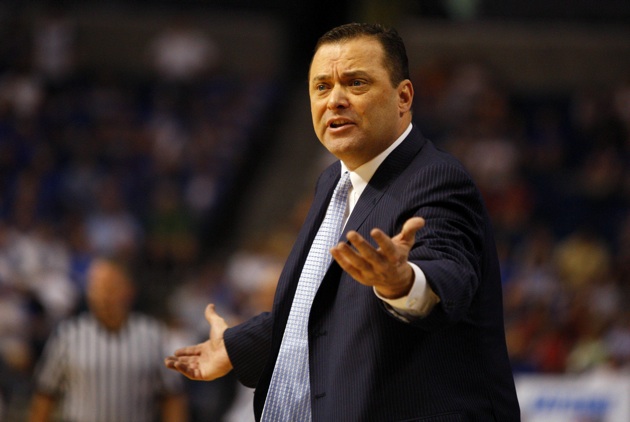 Posted by Jeff Borzello
Billy Gillispie is back.
As has been rumored for the past week, Gillispie has agreed to become the head coach at Texas Tech, according to Jason King of Yahoo! Sports.
King also reported via Twitter that Gillispie's five-year contract is worth $800,000 per year.
Gillispie last coached in 2009 at Kentucky, but was fired after not reaching the NCAA tournament. He was the head coach at UTEP and Texas A&M prior to being hired in Lexington.
The Texas native will replace Pat Knight, who was fired two weeks ago.