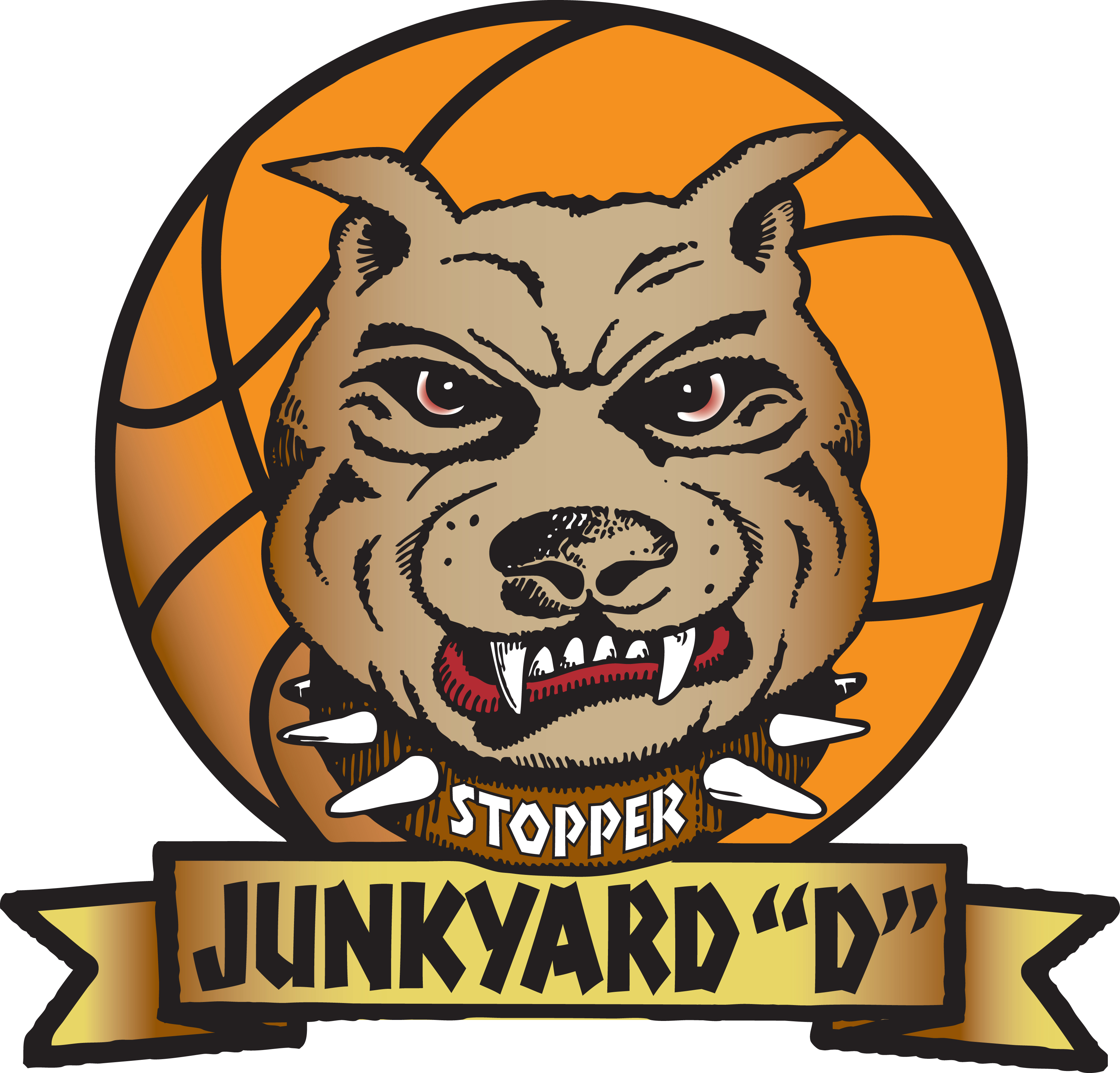 By Jeff Goodman
Leonard Hamilton's defense at Florida State has been dominant.
So dominant, in fact, that the Seminoles have led the nation in field goal percentage defense each of the past two seasons.
Opponents show just 36 percent a year ago and FSU held opponents to 62 points per game.
Hamilton has come up with a new logo for his recently renowned Junkyard D.
It's a dog.
Named Stopper.
That's the logo. Yep.