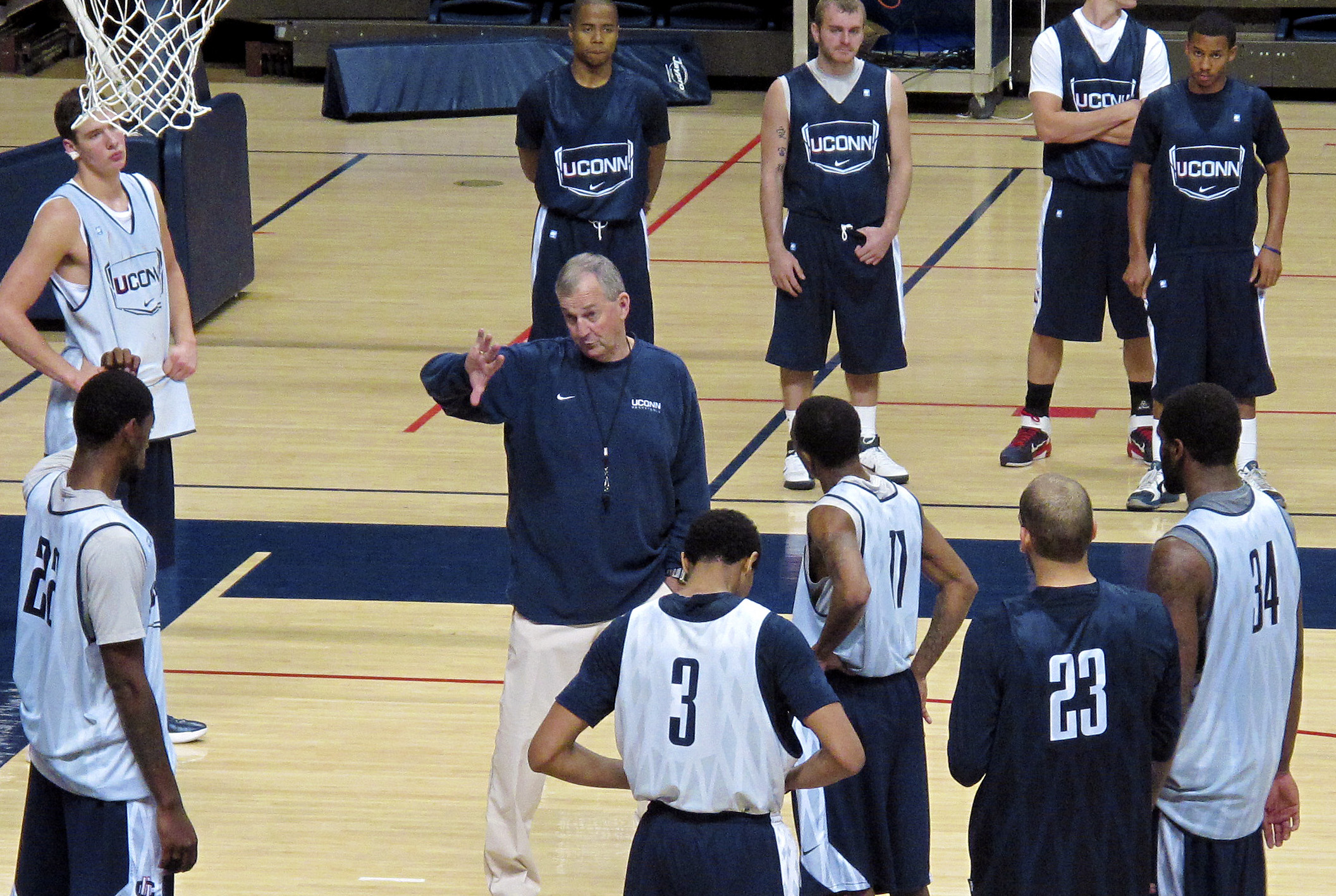 By Jeff Goodman
Everyone can talk all they want about Jeremy Lamb, how he's primed for a mammoth season in which some even have pegged him as a Preseason First Team All-American.
They can talk about the new guy, talented freshman Andre Drummond - who could well become a lottery pick after this season.
They can talk about veteran big man Alex Oriakhi and how if he becomes consistent, this UConn team could go back-to-back.
But none hold more to the Huskies success this season than Shabazz Napier.
And it's got nothing to do with the fact that backup point guard Ryan Boatright is still dealing with NCAA eligibility issues, either.
With or without Boatright in the fold, Napier is the most important man in Storrs, Conn., this season - and one of the most important in all of college hoops.
"Shabazz is the key to UConn," Huskies coach Jim Calhoun admitted to CBSSports.com.
Napier was the guy who played alongside Kemba Walker a year ago. He was a relentless defender who brought toughness to the table. Now he'll be asked to run the show.
Thus far, in two exhibition games, Napier has dished out 28 assists and committed just four turnovers.
"He was better running the team in the games than he's been in practice," Calhoun said.
Some question Napier's ability to shoot the ball - after he shot just 37 percent overall and 33 percent from long distance as a freshman.
"I'm not worried about that at all," Calhoun said.
Two things that Napier can do: Guard and shoot the ball.
Running the team will be the key for the Huskies, though.
Photo: AP