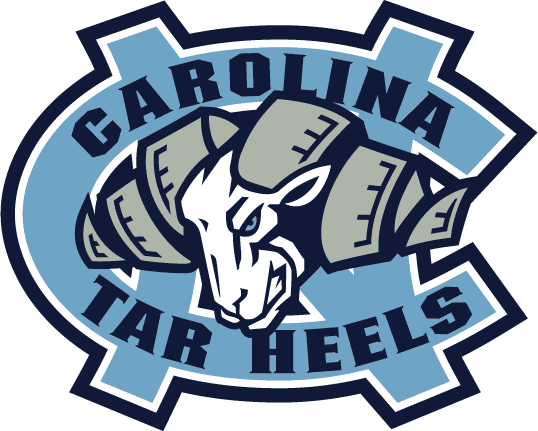 By Jeff Goodman
Stilman White.
Yes, Stilman White. That's who Roy Williams will give first crack at getting Dexter Strickland's minutes as Kendall Marshall's backup point guard.
Strickland tore his ACL last week and is done for the season -- which essentially means that the Tar Heels don't have a backup point guard. This could be critical at some point in the NCAA tournament if the Tar Heels -- the preseason favorites -- are to cut down the nets in New Orleans.
"We're going to try and give Stilman time there," Williams said on Monday. "We'll see how that works out."
White is a mid-major recruit from Wilmington, N.C., that has logged a grand total of 65 minutes thus far in his UNC career.
Losing Strickand is costly in two primary areas: He's the team's top perimeter defender and also only legit backup floor leader. Williams said he'll move Reggie Bullock into the starting lineup in place of Strickland, which should help offensively -- especially in terms of spacing.
"Reggie deserves it," Williams said.
However, while Bullock has improved significantly on the defensive end, he's still no Strickland. Williams said that Strickland averaged about three minutes per half in spelling Marshall at the point.
The alternative isn't pretty: It's Harrison Barnes, Bullock or P.J. Hairston.
"It's a big-time loss," Williams said of losing Strickland.
One that isn't getting nearly enough attention.