By @JamesonFleming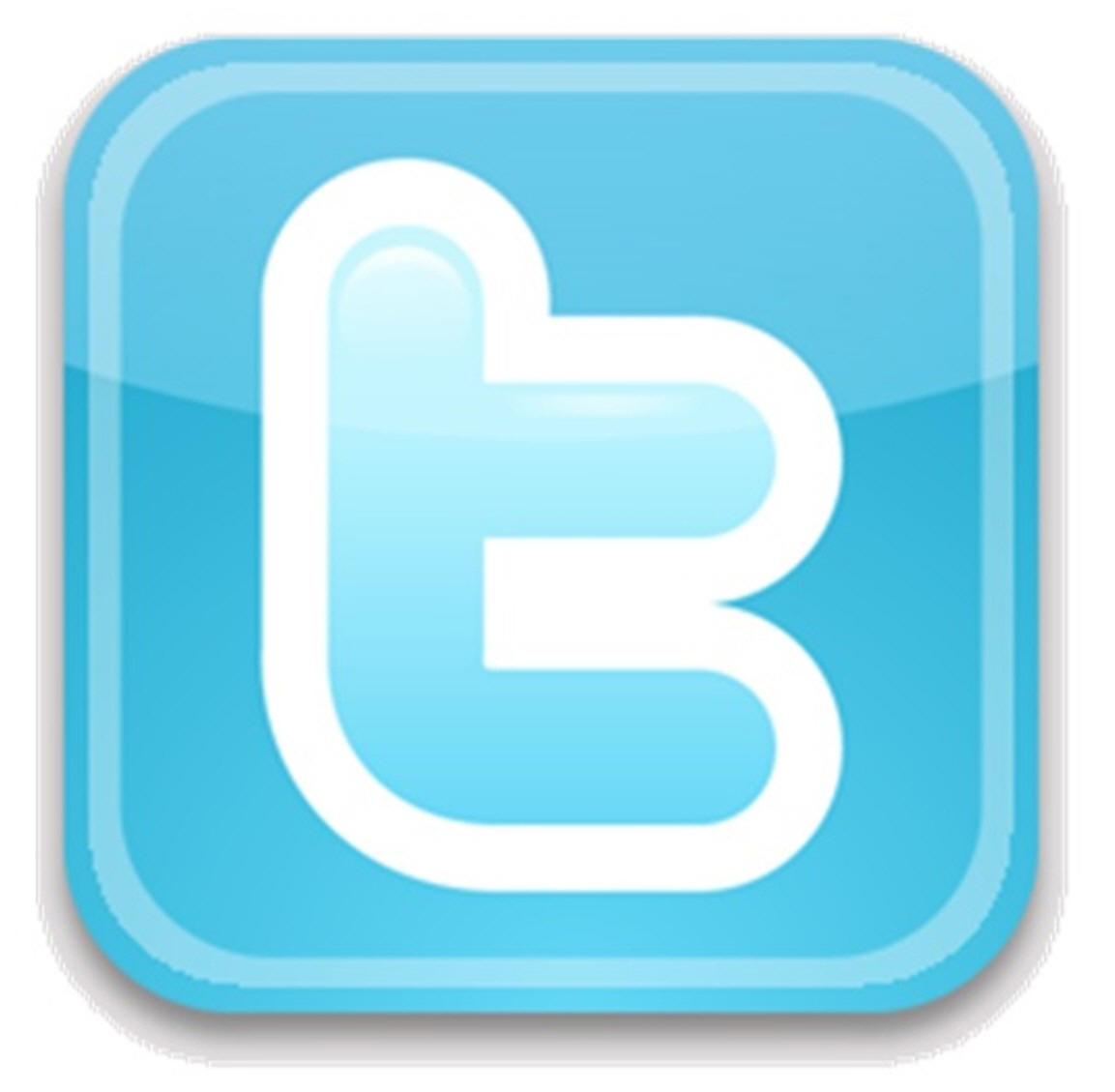 The creation of Twitter has broken down barriers between fans and athletes, allowing fanatics to interact with their favorite stars and to catch glimpses into the lives of professional athletes. Some stars like
Donovan McNabb think athletes shouldn't be on Twitter
(maybe
Rashard Mendenhall should have listened
), but most use the social network effectively.
To make this list of must-follow athletes, the tweeter needed to be interactive, informative, charitable, funny and (for the most part) not oblige his or her followers' requests for retweets because the athlete is the "fan's favorite player." Athletes, coaches, and owners were eligible to make the list.
Send your suggestions for the best athletes to follow to our Twitter account
@CBSSports
. You can follow all 140 athletes by checking out this
Twitter list.

The Best of the Rest (alphabetically by sport):
NFL:
Shawn Andrews (@ImShawnAndrews)
Drew Brees (@DrewBrees)
Dez Bryant (@Dez_88)
Dominique Curry (@DomCurry_15)
Larry Fitzgerald (@LarryFitzgerald)
Chris Harris (@ChrisHarrisNFL)
James Harrison (@JHarrison9292)
Todd Herremans (@ToddHerremans)
Clay Matthews (@ClayMatthews52)
Pat McAfee (@PatMcAfeeShow)
LeSean McCoy (@CutonDime25)
Sinorice Moss (@Humble83)
Terrell Owens (@TerrellOwens)
Troy Polamalu (@TPolamalu)
Jim Schwartz (@JSchwartzLions)
Fred Taylor (@FredTaylorMade)
Mike Vick (@MikeVick)
Leonard Weaver (@LeonardWeaver)
Roddy White (@RoddyWhiteTV)
MLB:
Heath Bell (@HeathBell21)
Jose Bautista (@JoeyBats19)
Adam Jones (@SimplyAJ10)
Sam LeCure (@mrLeCure)
Brandon McCarthy (@B_McCarthy)
Corky Miller (@Corky_Miller)
Hunter Pence (@HunterPence9)
Jimmy Rollins (@JimmyRollins11)
Stephen Strasburg (@Stras37)
Mark Teixeira (@teixeiramark25)
C. J. Wilson (@Str8EdgeRacer)
NBA:
Ron Artest (@RonArtest)
Da'Sean Butler (@TheDaSeanButler)
Nick Collison (@NickCollison4)
Jared Dudley (@JaredDudley619)
Kevin Durant (@KDTrey5)
Blake Griffin (@BlakeGriffin)
LeBron James (@KingJames)
Kevin Love (@KevinLove)
J.J. Redick (@JJRedick47)
Nolan Smith (@NDotSmitty)
Charlie Villanueva (@CV31)
John Wall (@JimmyWa11)
NHL:
Marty Biron (@MartyBiron43)
Tyler Bozak (@Bozie42)
Ryan Jones (@JonesRy28)
Jamie McGinn (@JamieMcGinn64)
Andy Miele (@Andy_Miele)
David Perron (@DP_57)
Brandon Prust (@BrandonPrust8)
Brian Sutherby (@BrianSutherby)
Mike Richards (@MRichie18)
James Van Riemsdyk (@JVReemer21)
Anthony Stewart (@Astew22)
Ryan Whitney (@RyanWhitney6)
NCAA:
Skylar Diggins (@SkyDigg4)
Terrence Jones (@TerrenceJones1)
Les Miles (@LSUCoachMiles)
Golf:
Stewart Cink (@StewartCink)
John Daly (@PGA_JohnDaly)
Luke Donald (@Luke_Donald)
Rickie Fowler (@RickieFowlerPGA)
Natalie Gulbis (@Natalie_Gulbis)
Hunter Mahan (@HunterMahan)
Graeme McDowell (@Graeme_McDowell)
Ian James Poulter (@IanJamesPoulter)
Bubba Watson (@BubbaWatson)
Michelle Wie (@TheMichelleWie)
NASCAR:
Marcos Ambrose (@MarcosAmbrose)
Landon Cassill (@landoncassill)
Brad Coleman (@BradCColeman)
Denny Hamlin (@DennyHamlin)
Jimmie Johnson (@JimmieJohnson)
Brad Keselowski (@Keselowski)
Danica Patrick (@DanicaPatrick)
Elliot Sadler (@Elliott_Sadler)
Michael Waltrip (@mw55)
Other:
Freddy Adu, soccer player (@FreddyAdu11)
Lance Armstrong, cyclist (@LanceArmstrong)
Tanith Belbin, figure skater (@TanithJLB)
Usain Bolt, world's fastest man (@usainbolt)
Natalie Coughlin, swimmer (@NatalieCoughlin)
Landon Donovan, soccer player (@LandonDonovan)
Jennie Finch, softball player (@jfinch27)
Tony Hawk, skateboarder (@tonyhawk)
Rampage Jackson, UFC fighter (@Rampage4real)
Jonny Bones Jones, UFC fighter (@Jonnybones)
Apolo Ohno, speed-skater (@ApoloOhno)
Michael Phelps, swimmer (@MichaelPhelps)
Andy Roddick, tennis player (@andyroddick)
Kate Upton, Sports Illustrated swimsuit model (@KateUpton)
Follow
CBSSports on Twitter
and to subscribe to our Twitter 140 list,
click here.