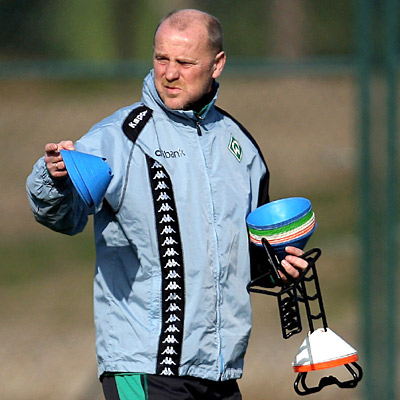 Picture 1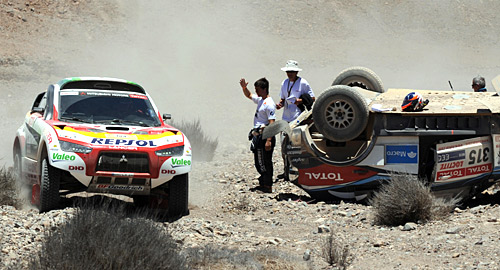 Picture 2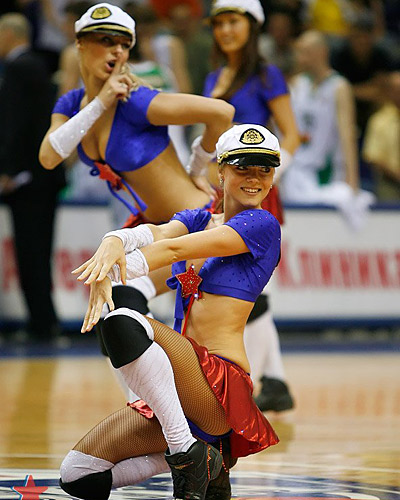 Picture 3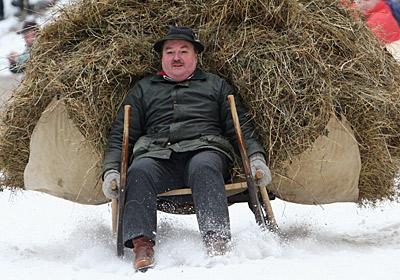 Picture 4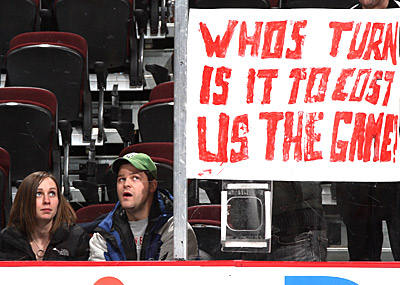 Picture 5
January Scoreboard
1. Mister Peabody
6
1. kmvenne
6
2. BigBluMasochist
5
3. Tarheel_rockman
3
3. Train Derailer
3
4. NFL-Solomon
2
4. TJ4499
2
4. dadzilla
2
4. Beevillian
2
4. Redwing#19
2
4. ChicagoLaw21
2
4. SaratogaRick
2
5. 123456789
1
5. momluvsfootball
1
5. BernieRotten
1
5. BAEBS
1
5. BeerMike
1
5. Jellydonut
1
5. WarpedMind
1
5. PHILSGOOD
1
5. Neve723
1
5. Hoosier Mick
1
5. JimyJaymz
1
5. neptune02780 1


2008 Winners:
River_Rat, Train Derailer, Mister Peabody, turbozo, NFL-Solomon, Strictly Butta, Strictly Butta, Jalap, Badger_colorado, TennFan197, kmvenne
1. Off camera, John Daly couldn't help but pull out his wallet. I mean, when was the next time he would be lucky enough to run into an "oversized boobie tassel" vendor?
2. "Do you guys have any jumper cables!?"
3. "Shhh... Don't tell anyone I pooped my pants."
4. Amsterdam native Hansel Guterberg hopes to break Cheech and Chong's record for "biggest joint ever rolled".
5. Bengal fans weren't taking any chances. Last week, nobody remembered whose turn it was, so everybody decided to pitch in.