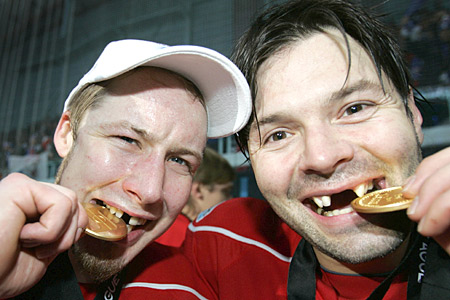 Picture 1
Picture 2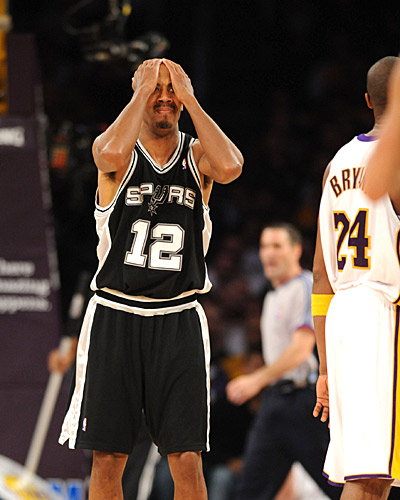 Picture 3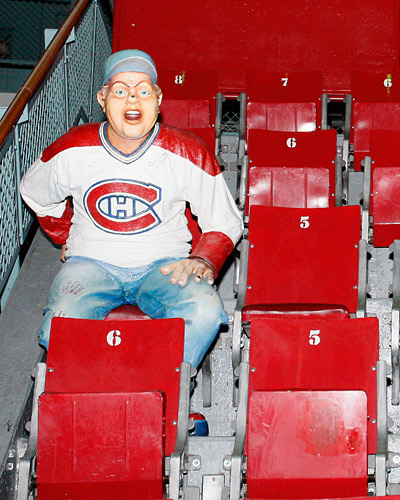 Picture 4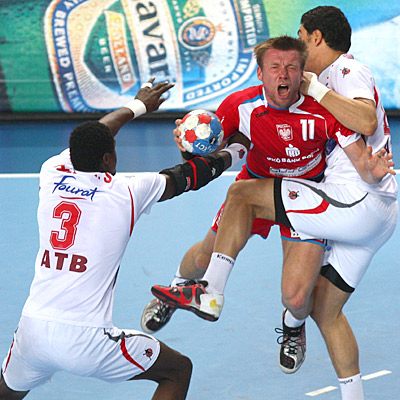 Picture 5
January Scoreboard
1. BigBluMasochist 15
2. Mister Peabody 12
3. kmvenne 11
4. Tarheel_rockman 5
5. Train Derailer 3
5. NFL-Solomon 3
5. Beevillian 3
5. BuccinGator 3
5. TJ4499 3
5. WarpedMind 3
6. dadzilla 2
6. Redwing#19 2
6. ChicagoLaw21 2
6. SaratogaRick 2
6. Moughdiver 2
6. momluvsfootball 2
6. Neve723 2
6. cubufffan 2
6. PHILSGOOD 2
7. 123456789 1
7. BernieRotten 1
7. BAEBS 1
7. ktopp24 1
7. teets3 1
7. Killerbee101 1
7. BeerMike 1
7. Jellydonut 1
7. Malanca 1
7. River_Rat 1
7. LUV 2 Q 1
7. xgibx 1
7. softfluffybunny 1
7. XxRedmanxX 1
7. Hoosier Mick 1
7. JimyJaymz 1
7. neptune02780 1

2008 Winners: River_Rat, Train Derailer, Mister Peabody, turbozo, NFL-Solomon, Strictly Butta, Strictly Butta, Jalap, Badger_colorado, TennFan197, kmvenne
1. Ted and Pete have paid a hefty price for winning seven straight gold medals.
2. Having played far too much Street Fighter during his teenage years, a delusional Fernando believes he can destroy opponents by hand-projected fireballs.
3. Bruce Bowen never knows when the self-esteem issues spawning from his male pattern baldness will cause him to feel self-conscious.
4. They really gotta get a heater in this place. I think Bob's frozen!
5. The world of underground, high-stakes handball knows no bounds.