Think the commercials were good? Too bad we missed the PETA ad that got rejected...
Picture 1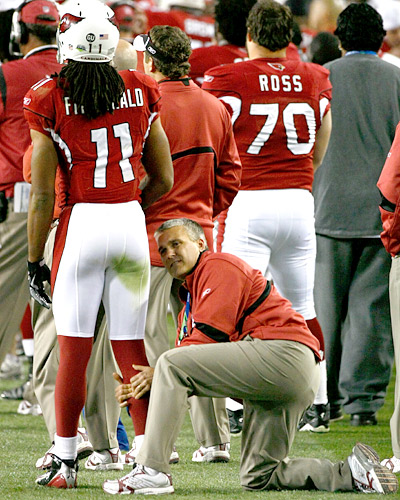 Picture 2
Picture 3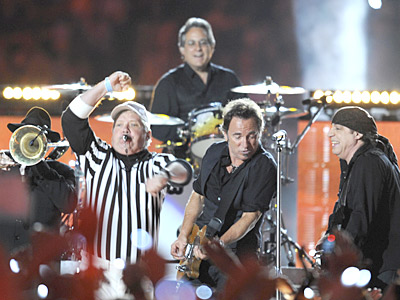 Picture 4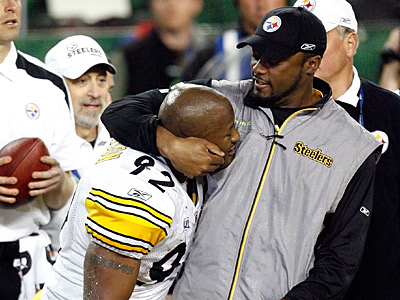 Picture 5
February Scoreboard
No scores yet
January Winner: BigBluMasochist

2008 Winners: River_Rat, Train Derailer, Mister Peabody, turbozo, NFL-Solomon, Strictly Butta, Strictly Butta, Jalap, Badger_colorado, TennFan197, kmvenne
1. "Stop it! Quit copying me! Mooooooommm!" (Don't ever let anyone tell you that athletes aren't smart.)
2. After tailgating for six hours, Cardinal fan Fred Johnson told his friends he would, "hump Larry Fitzgreald's leg if he scored a touchdown." Nobody expected him to follow through.
3. Well... it looks like somebody got straight-A's at clown college.
4. "Roughing the camera man by way of crotch slide. E Street band will be penalized, and forced to act their age for the reminder of the performance."
5. "That's it, James... Drink up! My creamy milk will make you nice and strong for the second half."