OK... This one goes with picture 3. It's a little confusing, but if you give it chance, I promise it'll have you rolling . Or, maybe I'm crazy...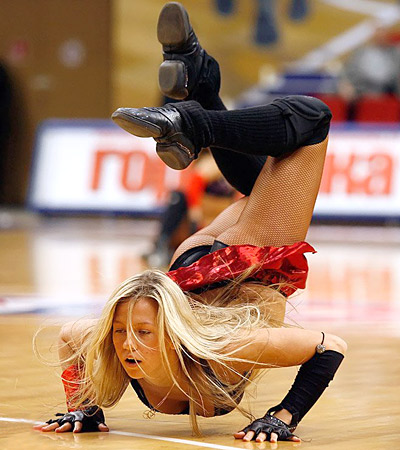 Picture 1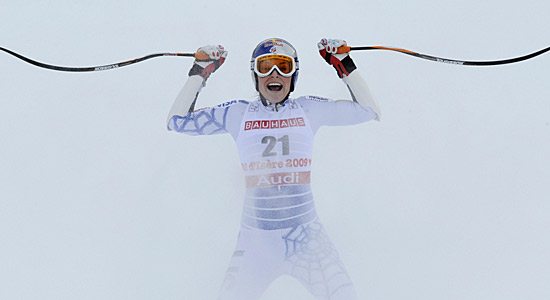 Picture 2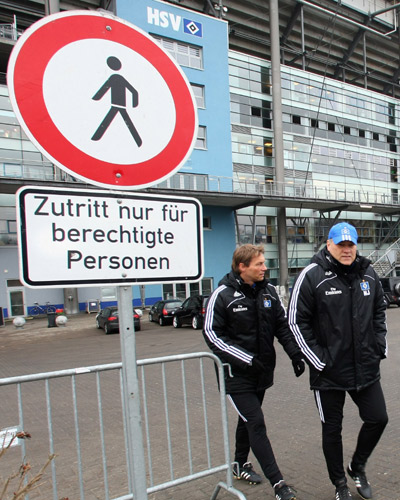 Picture 3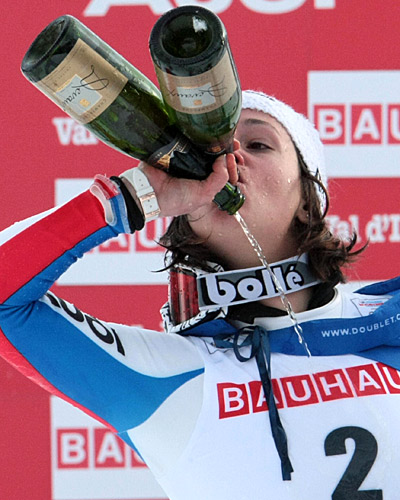 Picture 4
Picture 5
February Scoreboard
1. River_Rat 2
1. kmvenne 2
1. Mister Peabody 2
1. Malanca 2
2. BigBluMasochist 1
2. teets 1
2. dolphinwater 1
2. Conshy Rebel 1
January Winner: BigBluMasochist
2008 Winners: River_Rat, Train Derailer, Mister Peabody, turbozo, NFL-Solomon, Strictly Butta, Strictly Butta, Jalap, Badger_colorado, TennFan197, kmvenne
1. Sandy's form was impeccable, but her new implants were throwing her "worm" completely off kilter.
2. Judging from the strong smell of burnt hair, extension cord tester No. 21 knew that another "experimental product day" had arrived at Bauhaus Inc.
3. "Please place people who have been severed in half in this area."
4. Oh man... When you said you had a picture of a girl "double fisting", I thought you meant... you know, that she was using two hands.
5. Unfortunately, mom was unaware that restraining orders can also apply to telephone calls. Bail is set at $10,000.