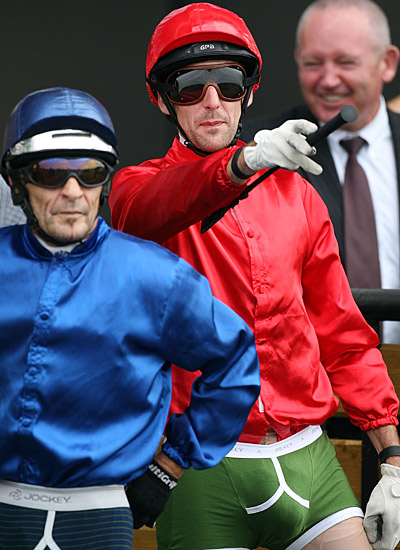 Picture 1
Picture 2
Picture 3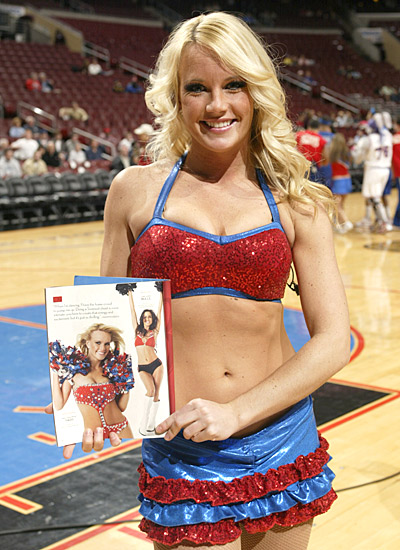 Picture 4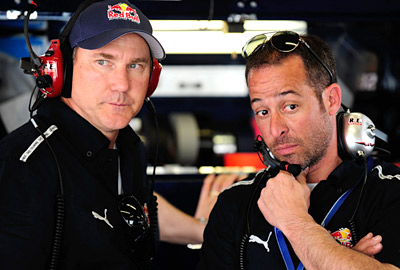 Picture 5
February Scoreboard
1. BernieRotten 5
2. kmvenne 4
2. BigBluMasochist 4
2. Mister Peabody 4
2. dadzilla 4
3. River_Rat 3
3. teets3 3
4. Malanca 2
5. NFL-Solomon 1
5. Tarheel_rockman 1
5. gerdeep 1
5. zwic 1
5. Scott00049 1
5. dolphinwater 1
5. Conshy Rebel 1
January Winner: BigBluMasochist

2008 Winners: River_Rat, Train Derailer, Mister Peabody, turbozo, NFL-Solomon, Strictly Butta, Strictly Butta, Jalap, Badger_colorado, TennFan197, kmvenne
1. Feeling bored with the same old "cop-responding-to-a-noise-comp
laint routine", male strippers Chad and Paolo try something new. [Knock. Knock. Knock.] "Good evening ladies... we're just two jockeys out looking for our lost filly... Hey, there she is! You want a carrot little lady? You want to chase my steeple? Ooow... you're a naughty one! I might have to use my crop on you!"
2. Hitler had one hell of a jump shot.
3. "Man, I think Juan's back spasms are getting worse."
4. Jenna couldn't understand why all the nude pictures the photographer made her take never appeared in the magazine.
5. "Hmmm... Did I remember to tighten those lug nuts?"