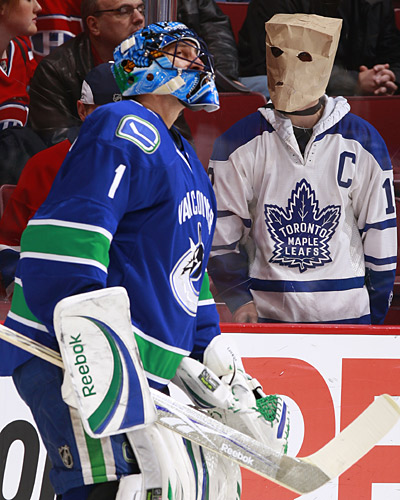 Picture 1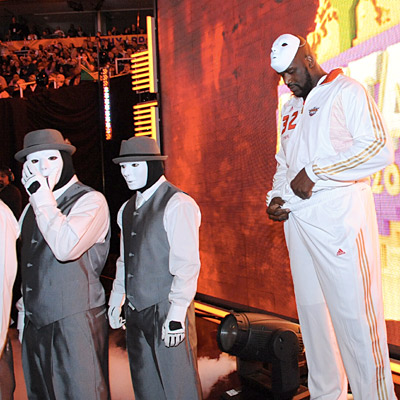 Picture 2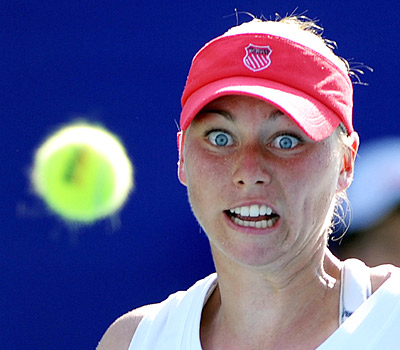 Picture 3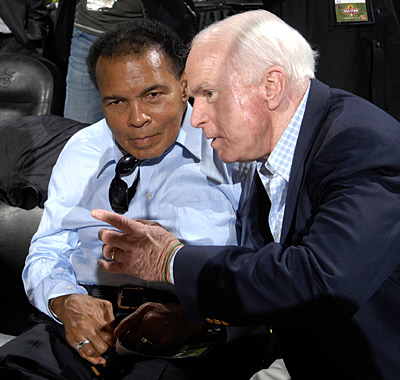 Picture 4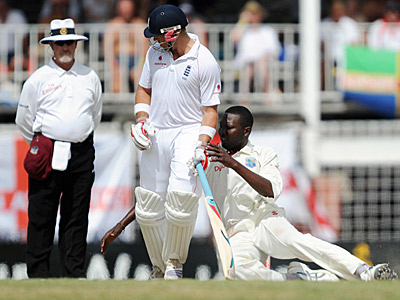 Picture 5
February Scoreboard
1. BigBluMasochist 8
2. kmvenne 7
2. BernieRotten 7
2. teets3 7
3. Mister Peabody 5
3. dadzilla 5
4. River_Rat 3
4. NFL-Solomon 3
4. Tarheel_rockman 3
5. Malanca 2
5. dolphinwater 2
6. gerdeep 1
6. zwic 1
6. vshman 1
6. Kazmanian Devil 1
6. imasphincter 1
6. Moughdiver 1
6. Scott00049 1
6. Conshy Rebel 1
January Winner: BigBluMasochist

2008 Winners: River_Rat, Train Derailer, Mister Peabody, turbozo, NFL-Solomon, Strictly Butta, Strictly Butta, Jalap, Badger_colorado, TennFan197, kmvenne
1. "I know, eh... I'm embarrassed to be Canadian too."
2. "I'm a star, I'm a star, I'm a star. I am a big, bright, shining star. That's right."
3. Sara once again showed why she was the three-time, loogie-hawking champion of the world. "Impressive... Wow, is that a peanut in the middle?"
4. It was the most interesting conversation that either man could remember... come to think of it, it was the only conversation that either could man remember.
5. "Are you looking at my bum? You bum-looker! You cheeky monkey!"