If only this guy was smart enough to take advantage of his condition... like Unfrozen Caveman Lawyer !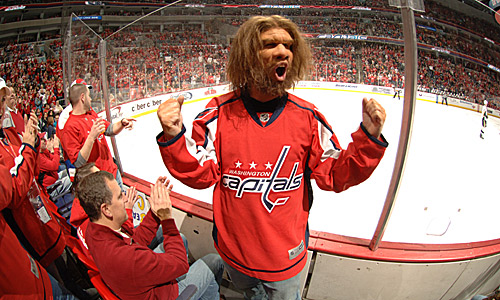 Picture 1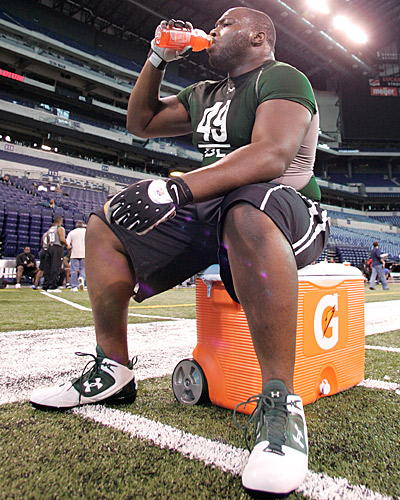 Picture 2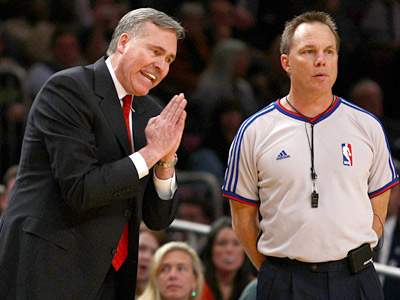 Picture 3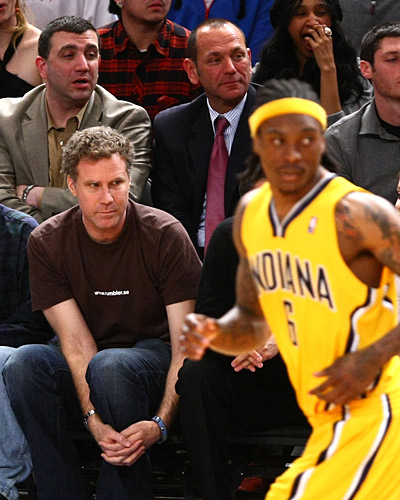 Picture 4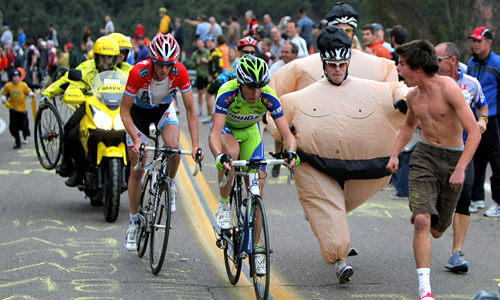 Picture 5
February Scoreboard
1. kmvenne 12
2. BigBluMasochist 9
3. BernieRotten 8
4. teets3 7
5. Mister Peabody 5
5. dadzilla 5
6. NFL-Solomon 4
7. River_Rat 3
7. Tarheel_rockman 3
8. Malanca 2
8. dolphinwater 2
8. vshman 2
9. gerdeep 1
9. zwic 1
9. Redwing#19 1
9. Gundy22 1
9. Kazmanian Devil 1
9. imasphincter 1
9. SpartanFanDan 1
9. Moughdiver 1
9. Scott00049 1
9. Conshy Rebel 1
January Winner: BigBluMasochist

2008 Winners: River_Rat, Train Derailer, Mister Peabody, turbozo, NFL-Solomon, Strictly Butta, Strictly Butta, Jalap, Badger_colorado, TennFan1972, kmvenne
1. It has nothing to do with the picture, but does anyone else wonder how Caveman pulled that chick he was with on the beach? I mean, more props to him, but I just don't see what's in it for her. He treats the chick like crap too... making her carry his metal detector and all.
2. "Oh sure... these rappers make having a G-unit sound all glamorous, but in real life, having a unit like this is quite a painful medical condition."
3. In basketball, as in karate, it is always proper to bow to your opponent before delivering a near-lethal chop to the neck.
4. Will Ferrell practices for his role as Peter Griffin in the live-action Family Guy movie. "Sshhhh Aaaahhhhhh.... Sshhhh Aaaahhhhhh.... Sshhhh Aaaahhhhhh.... Sshhhh Aaaahhhhhh.... Sshhhh Aaaahhhhhh...."
5. Dave knew he would be ridiculed for letting his motorcycle lose to the bicycles and the men in fat suits, but hey, at least he beat the one-shoed midget.