Oddly enough, there are not that many funny videos having to do with Batman. This one has it's moments, though.

Picture 1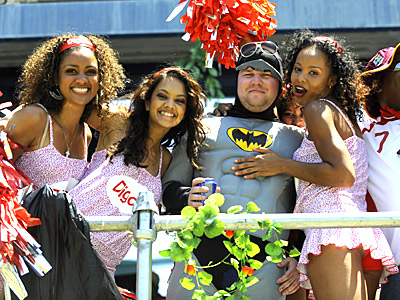 Picture 2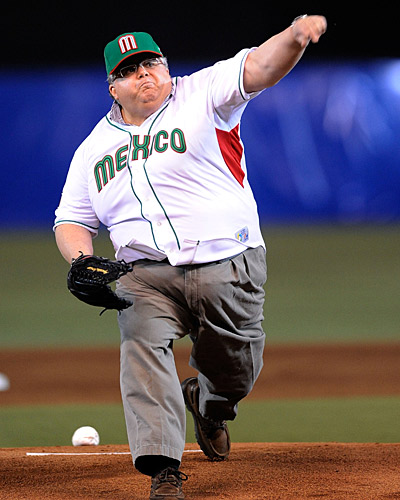 Picture 3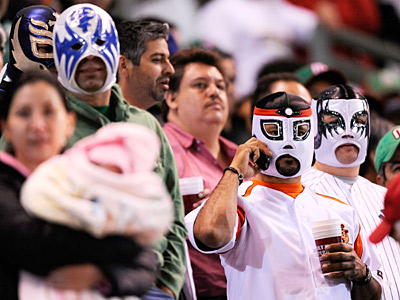 Picture 4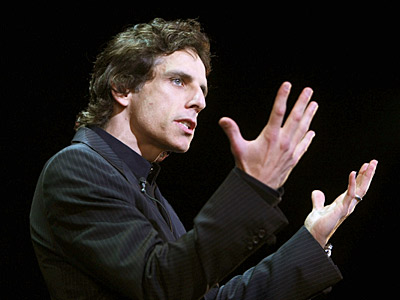 Picture 5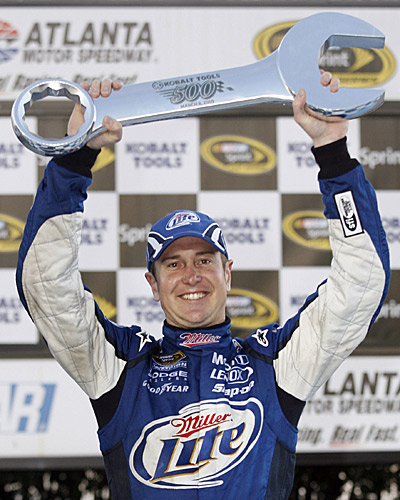 March Scoreboard
1. Mister Peabody 4
1. BigBluMasochist 4
2. kmvenne 3
3. Tarheel_rockman 1
3. BernieRotten 1
3. fbombmike 1
3. teets 3 1
3. jzinger34 1
3. SpartanFanDan 1
3. rjucla 1
January Winner: BigBluMasochist
February Winner: kmvenne

2008 Winners: River_Rat, Train Derailer, Mister Peabody, turbozo, NFL-Solomon, Strictly Butta, Strictly Butta, Jalap, Badger_colorado, TennFan1972, kmvenne
1. After a steady diet of Tecate and enchiladas, Batman's little known cousin, El Hombre Murciélago, finally pays the price when his double chin rips through his costume and exposes his true identity... Horatio Sans!
2. Even in the middle of his delivery, Fernando Valenzuela never took his eye off the hotdog vendor.
3. "OH YEAAAH!!! YOU'RE GONNA PAY!! NOBODY, AND I MEAN NOOOOOBOOODY, MESSES WITH THE MASKED MANIAC!!! YOU'LL FIND OUT WHAT PAIN IS WHEN I CLIMB TO THE TOP ROPE!!! Seriously, though, I'm good. I don't want to make any upgrades to my wireless plan."
4. Ben Stiller eats a very large slice of invisible sausage pizza.
5. "Ha ha... Very funny guys. When I told you about my size problem I was really just hoping that we could add a little extra room in my fire suit."