Picture 1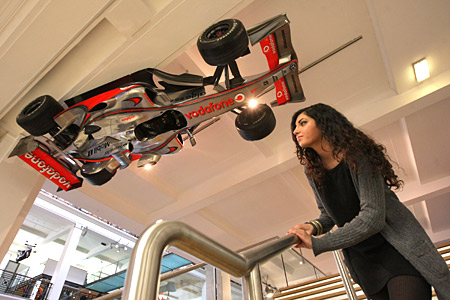 Picture 2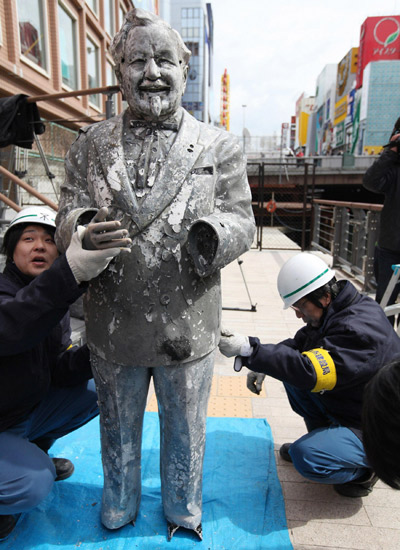 Picture 3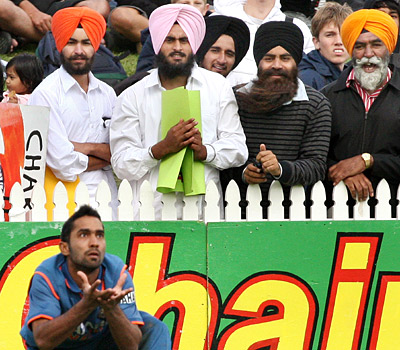 Picture 4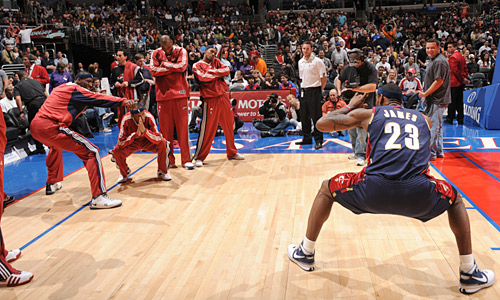 Picture 5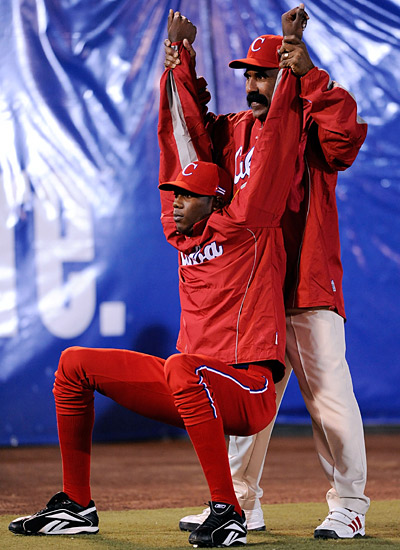 March Scoreboard
1. Mister Peabody 7
2. BigBluMasochist 6
3. kmvenne 4
3. BernieRotten 4
4. Tarheel_rockman 1
4. River_Rat 1
4. fbombmike 1
4. teets3 1
4. Gundy22 1
4. redbirdrouser 1
4. jzinger34 1
4. SpartanFanDan 1
4. rjucla 1
January Winner: BigBluMasochist
February Winner: kmvenne

2008 Winners: River_Rat, Train Derailer, Mister Peabody, turbozo, NFL-Solomon, Strictly Butta, Strictly Butta, Jalap, Badger_colorado, TennFan1972, kmvenne
1. Most hardcore fans agreed that John Carpenter never should have made a sequel to the movie Christine . Without Stephen King as the writer, the new one just seemed a little... unrealistic.
2. Thousands of years in the future, archeologists will determine that the two major gods of 21st Century society were Colonel Sanders and Ronald McDonald. Minor deities included Grimace, Mayor McCheese and a small, taco-loving dog.
3. "Yes! Catch it, my main man!"
4. In an effort to defeat Shaq-Fu once and for all, LeBron has been perfecting his own brand of martial arts... Tae Bron Do!
5. "Ugh..Come..on... Stop dragging your feet! Hey, Fidel, I found another defector in the locke... Hey, where did the outfield go!? I swear, I turn my back for one second..."