---
Also... We're still looking to fill a few final bracket spots for college basketball Member Mayhem. The winner will receive a piece of autographed memorabilia! I've posted a list of available schools near the end of this thread ... hope to see a few of you there.
---
Picture 1
Picture 2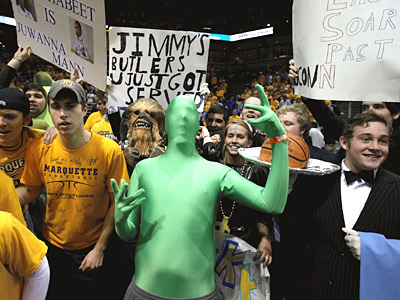 Picture 3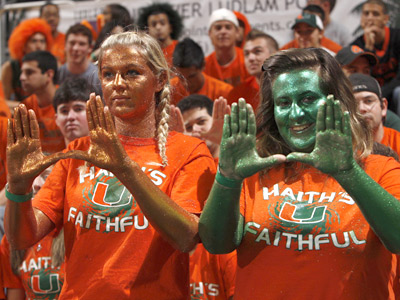 Picture 4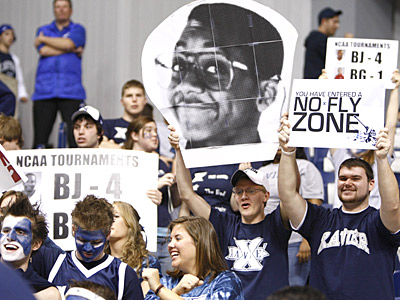 Picture 5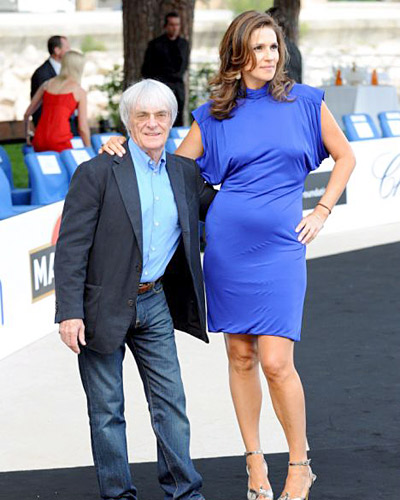 March Scoreboard
1. Mister Peabody 9
2. kmvenne 7
3. BigBluMasochist 6
4. BernieRotten 4
5. rjucla 2
5. River_Rat 2
5. Gundy22 2
6. Tarheel_rockman 1
6. Gabbo Del Sol 1
6. locotbish 1
6. gerdeep 1
6. jtothed 1
6. fbombmike 1
6. teets3 1
6. redbirdrouser 1
6. jzinger34 1
6. SpartanFanDan 1
January Winner: BigBluMasochist
February Winner: kmvenne

2008 Winners: River_Rat, Train Derailer, Mister Peabody, turbozo, NFL-Solomon, Strictly Butta, Strictly Butta, Jalap, Badger_colorado, TennFan1972, kmvenne
1. "Wow... this booth is a lot nicer than the one I usually use at the Adult Superstore! Just show me where the 'play' button is at and I'll be all set."
2. When the Day Man plays the Night Man one-on-one, Green Man is obviously one of the most enthusiastic fans.
3. "That big? Ha! That's not so bad! The way you were talking about the guys on your planet... I mean, I can compete with tha... What? You're talking about girth?!?!"
4. Steve Urkel's jump shot was nearly unstoppable, but it was his trademark taunt, "Did I do that?" that really unnerved his opponents.
5. Abe Sullivan experimented with the world's largest ventriloquist dummy, but audiences shunned Abe, saying that his act was perverted and unnatural. After months of pressure and declining ticket sales, Abe finally switched to the traditional, and "much more natural", schoolboy dummy.