It's the final day for Member Mayhem entries! We're still looking to fill a few final bracket spots before we get started tonight. The winner will receive a piece of autographed memorabilia! I've posted a list of available schools near the end of this thread ... hope to see a few of you there.
---
Picture 1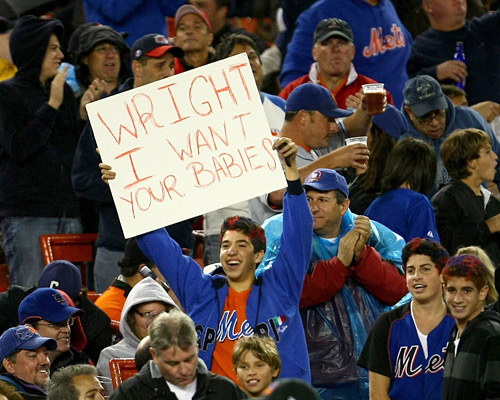 Picture 2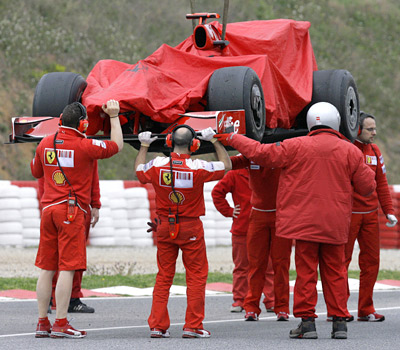 Picture 3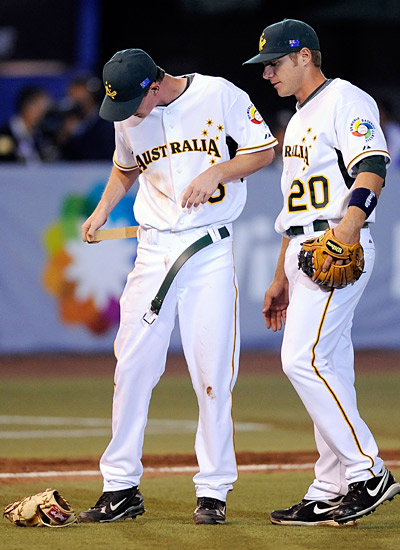 Picture 4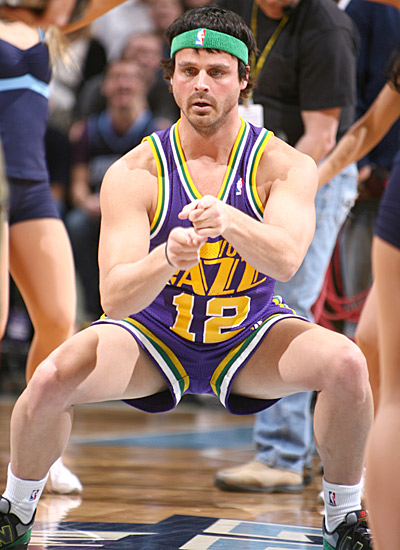 Picture 5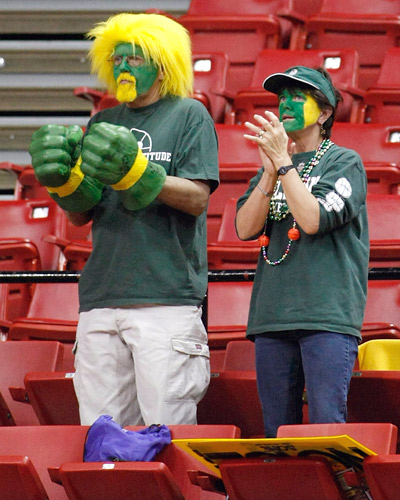 March Scoreboard
1. Mister Peabody 9
2. kmvenne 7
2. BernieRotten 7
3. BigBluMasochist 6
4. locotbish 3
5. rjucla 2
5. River_Rat 2
5. Gundy22 2
5. Tarheel_rockman 2
6. Gabbo Del Sol 1
6. gerdeep 1
6. jtothed 1
6. fbombmike 1
6. teets3 1
6. redbirdrouser 1
6. jzinger34 1
6. SpartanFanDan 1
January Winner: BigBluMasochist
February Winner: kmvenne

2008 Winners: River_Rat, Train Derailer, Mister Peabody, turbozo, NFL-Solomon, Strictly Butta, Strictly Butta, Jalap, Badger_colorado, TennFan1972, kmvenne
1. Rumplestiltskin: that dude will find you anywhere.
2. In the end, the low durability and flammable nature of paper mache lead the team to consider more traditional building materials.
3. All those butt-slaps had finally gotten out of hand, and both men agreed immediately to never speak of the incident again.
4. Utah: the whitest place west of Connecticut.
5. Unfortunately, the offspring of Hulk and Dee Snyder didn't get any of their father's super strength. And, while Tammy could sing a little, Ted's hands made it impossible for him to play an instrument.