Dashing hopes: Value of 40 times often relative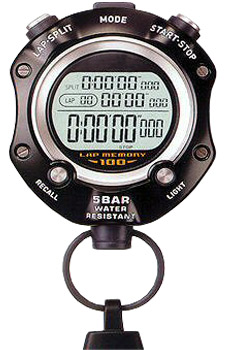 The 40-yard dash is the most hyped test of athleticism in sports.

NFL pioneer Paul Brown could not have expected as much when he began using the measure in the 1940s, the test of speed created at that distance because it was the approximation of how far players run to cover a punt.

NFL scouts and executives downplay the statistic, saying it's only one factor in their evaluation process. Yet few of the hundreds of league staff attending the combine or campus pro days are without stopwatches when the 40-yard dash is run. In fact, the combine draws enough attention that it also brings silence. While a player is running the test at Indianapolis, the only sound heard is stopwatches being stopped at the 10-, 20- and 40-yard marks.

Obviously, pro prospects need speed to succeed in the NFL. But there are always questions about whether running a 40-yard sprint can in any way project a player's ability to make plays at the next level.

Those questions can only be answered by reviewing the performance of prospects over time.

Before we analyze the data, clarification is needed on how these times were collected.

First, there is no "official time" for any player.

All NFL teams have their own stopwatches -- thus, their own times -- while the National Football Scouting Service provides hand-held stopwatch numbers from two scouts as well as an electronic time for each player. The electronic time is not a true electronic time; a person manually starts the timer. League sources also have said the times labeled by NFL Network as "official" actually come from a scout seated in the stands in direct view of the finish line.
Chad Reuter is a senior analyst for NFLDraftScout.com.