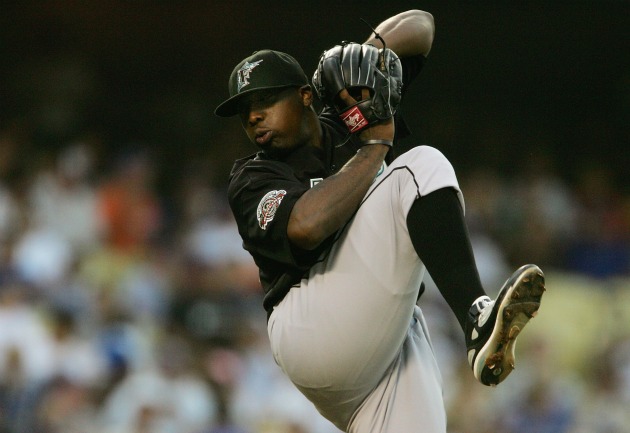 Dontrelle Willis had one of the most distinctive pitching motions in baseball, one that was long-credited with his success, but no more.
John Fay of the Cincinnati Enquirer tweeted today from Willis' live-BP session and said his "high leg kick is gone."
With Willis' recent struggles, it seems like it's time to try something.
Once one of baseball's great ambassadors, Willis and his funky pitching motion burst onto the scene in 2003, winning 14 games as a rookie and appearing in the All-Star game. Two years later he won 22 games and finished second in the Cy Young Award voting.
In his first four seasons, Willis was 58-39 with a 3.44 ERA; the last four seasons, he's gone 13-24 with a 5.81 ERA.
Fay reported positive results from Willis' round of BP (yeah, we know, way too early to draw any conclusions), but yet it made me sad for one of my favorite windups.
Other great ones:
Tim Lincecum -- a don't try this at home for kids, but when it looks this cool (and the results are like this), it's tough not to try it.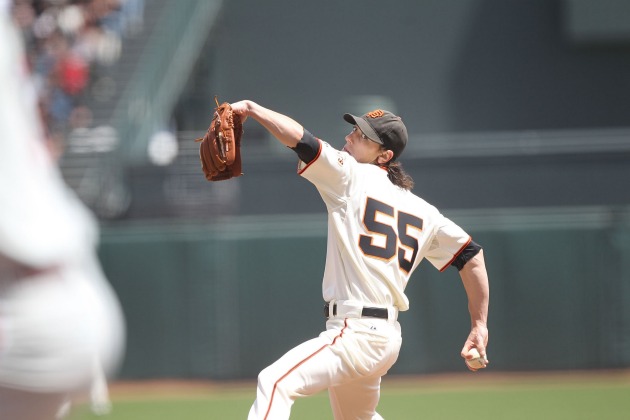 Orlando Hernandez -- a similar high leg kick as Willis, but his hands are low instead of high and he would look backwards, like Luis Tiant. Add to that an arm slot as predictable as Lost, well, it's always fun to see what El Duque had on tap.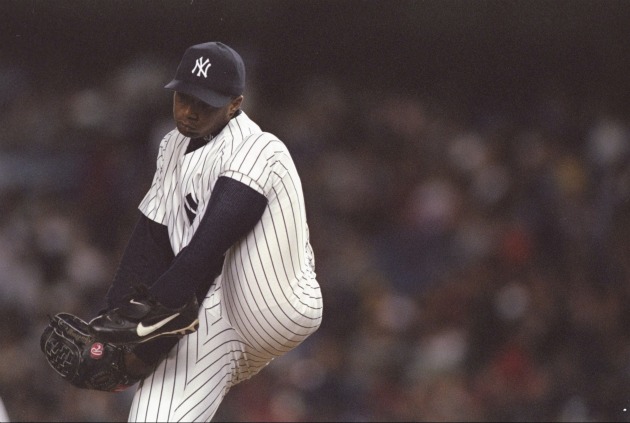 Hideo Nomo -- loved the throw-back with the hands high over his head motion.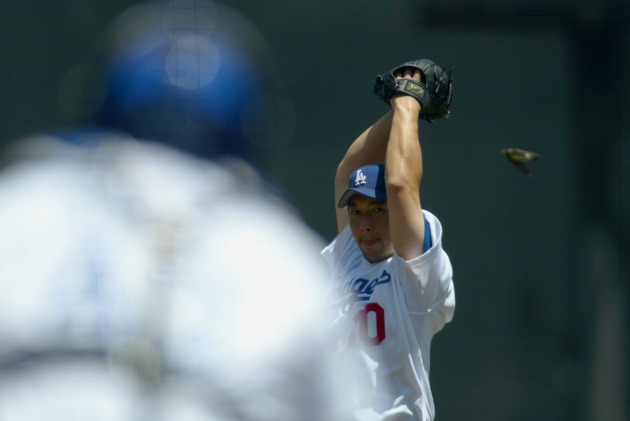 Of course, further back you have great ones in Dan Quisenberry, Luis Tiant, Fernando Valenzuela, Bob Feller and Juan Marichal.
UPDATE:
Fay
followed up on his tweet
, talking to
Reds
pitching coach Bryan Price about the lack of leg kick.
"That was pretty much gone when I started working with him," Price said. "He had been working on that in Detroit. He wasn't a reclamation project. We just really working on tightening things up."
-- C. Trent Rosecrans
For more baseball news, rumors and analysis, follow @cbssportsmlb on Twitter or subscribe to the RSS feed.