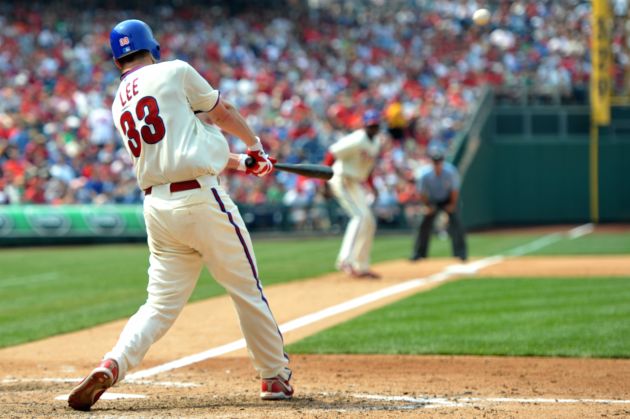 By C. Trent Rosecrans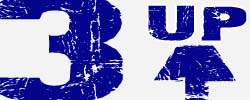 Ciff Lee, Phillies -- The day after Wilson Valdez showed position players could pitch, Cliff Lee showed pitchers can hit. Lee hit a single and double, driving in three runs in the Phillies' 10-4 victory over the Reds. While Lee wasn't especially sharp (by his standards) on the mound, he did what was most important for his team, stay on the mound. Following the 19-inning affair on Wednesday, Lee saved the team's bullpen by going eight innings on Thursday, despite giving up 10 hits and four runs. He did strike out eight batters and walked one.
Carlos Zambrano, Cubs -- Zambrano isn't your ordinary pitcher when he steps up to the plate, the guy knows what to do with the bat in his hand. Wednesday he went 3 for 3 with an RBI and a double. He'd also pinch-hit Tuesday night, driving in two, so he finished the series against New York 4 for 4 with three RBI. Oh, and he pitched six innings, allowing six hits and two runs, just one earned, while striking out five and walking two.
Carl Crawford, Red Sox -- Still worried about Crawford? Maybe not, especially after his last two days when he was 8 for 9 with two doubles, two triples and a home run. He was a triple shy of the cycle on Wednesday when he went 4 for 4, but made up for it with two triples on Thursday while going 4 for 5 with three RBI against the Indians. He entered May hitting .204/.227/.431 and is up to .277/.368/.645. Crawford's gonna be just fine.
---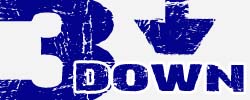 Joel Piniero, Angels -- At least he's consistent. And honestly, he wasn't so bad. He went 6 1/3 innings and allowed four runs on 11 hits with no walks. In his last outing, he went 6 1/3 innings, allowing four runs on 11 hits with no walks. He did strike out one more batter than he did five days ago, three instead of two. The bad part is he lost both games.
Adam Dunn, White Sox -- Dunn took another collar on Thursday, striking out in all four of his plate appearances, including a K to end the eighth inning with a runner on third in a tie game. Dunn struck out three times against Toronto starter Brandon Morrow and then once against lefty Marc Rzepczynski. Dunn is now 0 for 33 with 15 strikeouts in 39 plate appearances against left-handers this season. Ozzie Guillen has said he'll move Dunn to seventh in Chicago's lineup on Friday.
Marc Rzepczynski, Blue Jays -- And speaking of Rzepczynski, the Jays left-hander may have gotten Dunn to end the eighth, but he picked up the loss with his work in the ninth. After third baseman John McDonald's error allowed Alex Rios to reach base and advance to second, Rzepczynski uncorked a wild pitch putting the go-ahead run on third. He followed that by hitting Gordon Beckham, setting the table for Juan Pierre. Pierre hit one down the line to first baseman Juan Rivera, who fielded the ball, but Rzepczynski wasn't able to beat Pierre to the bag. Rios scored easily on Pierre's grounder, but Beckham scored when Rivera's throw bounced off of the pitcher.
For more baseball news, rumors and analysis, follow @cbssportsmlb on Twitter or subscribe to the RSS feed.