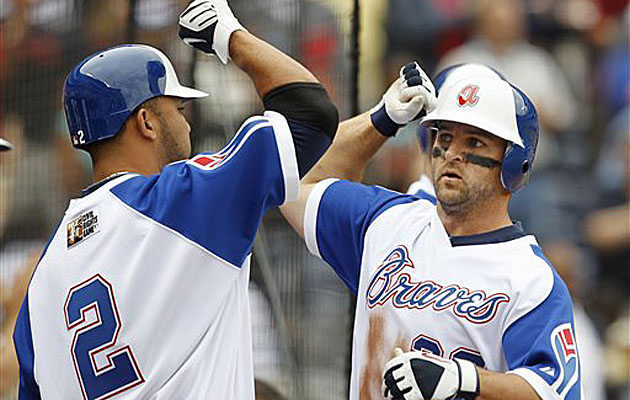 By Matt Snyder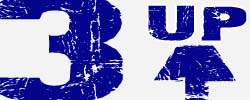 Dan Uggla, Braves.
In switching teams for the first time of his major-league career, it's been a rough start to the 2011 season for Uggla. He entered Sunday's game with a .196 batting average and .629 OPS (his career low in OPS is .805, back in 2007). Maybe his go-ahead, eighth-inning home run off
Roy Halladay
is what he needs to get hot. He went 2-3 to climb above the Mendoza line (.205) and also drew a walk. So he got on base three of four trips against one of the game's elite pitchers and played the part of hero with a late home run. That's a pretty solid day.
Justin Turner, Mets.
The Mets were getting no-hit by
Aneury Rodriguez
through four innings, but by the end of the sixth, Turner had five RBI as the Mets put up seven runs in two frames -- and it was enough for the victory. Turner connected on a two-run double to tie the game at two in the fifth inning and then concluded the Mets' scoring with a three-run blast in the sixth. In those two at-bats, Turner knocked in more runs than he had in his first 36 at-bats in 2011.
J.J. Hardy, Orioles.
Hardy -- from the nine-hole, mind you -- had the big blow for the Orioles in a 9-3 win over first-place Tampa Bay Sunday. He hit a grand slam in the sixth inning that made a 4-2 game into a laugher (8-2, math majors) instantly. On the day, Hardy was 2-5, which means he's hitting .400 (10-25) with two home runs and seven RBI since coming off the disabled list earlier this month. If
Mark Reynolds
would come around, the Orioles would actually have a pretty potent top-to-bottom batting order.
---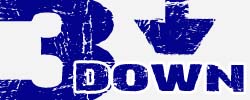 Javier Vazquez, Marlins.
Vazquez is now 2-4 with a 7.55 ERA, but that doesn't even come close to describing how much of a burden he's been on the Marlins. That's because he's putting his team into a huge hole right out of the gate. Sunday, he coughed up six runs on six hits in the first inning alone -- including a two-RBI double by opposing pitcher
Jason Marquis
. Now, Marquis is one of the best hitting pitchers around, but he's still a pitcher. The Marlins would only score four runs all game, so it was essentially over after one inning. It shouldn't be surprising, as Vazquez has a 15.75 ERA in the first inning this season. That's an awful lot of pressure to put on your teammates to begin a game.
Fish Tank blog notes
that Vazquez could be in trouble of losing his spot in the rotation, but he's fortunate in that there aren't many good options waiting in the minors. He's just gotta get better, especially with the Marlins in what looks like a long-term three-team race in the strong NL East.
Brian Duensing, Twins.
His grip on a job in the starting rotation may be slipping away. Duensing lasted just three innings Sunday against the
Blue Jays
, giving up eight hits and seven earned runs.
Kevin Slowey
is the obvious next in line, and he followed Duensing with six innings to finish the game. Fortunately for Duensing, Slowey allowed four earned runs in his six innings, but that's still better than Duensing -- and you've got to give Slowey a bit of a free pass with three of those runs coming on
Jose Bautista
homers. The best hitter on the planet at this point only accounted for one of the seven runs Duensing allowed.
Josh Willingham, A's.
There's nothing really to say, other than to let the stat-line speak for itself. Willingham was 0-5 with four strikeouts and left seven men on base. Ouch.
BONUS DOWN: Mother Nature.
Seriously, we the baseball fans in this great nation collectively cry "uncle." Prior to Sunday, there had already been more postponements this season than there were all of 2010, and now we can add three more to the list, as the
Cubs
-Giants,
Mariners
-Indians and
Tigers
-Royals games were postponed. This is a joke, and an unfunny one at that.
For more baseball news, rumors and analysis, follow @cbssportsmlb on Twitter or subscribe to the RSS feed.