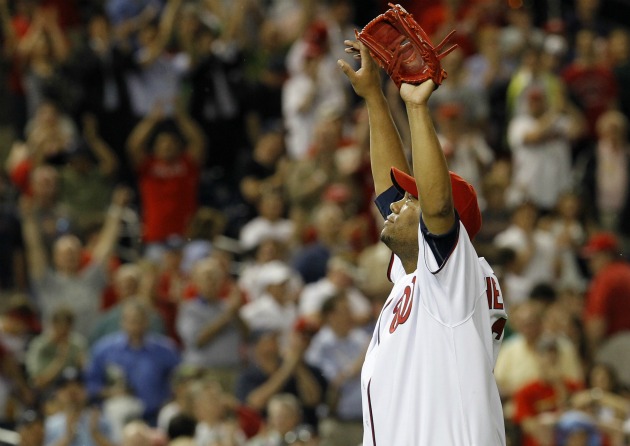 By C. Trent Rosecrans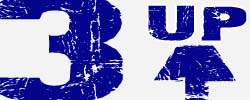 Livan Hernandez, Nationals -- Not only did Hernandez record his 50th career complete game, second only to Roy Halladay among active pitchers, but he also shutout the National League's best offense, holding St. Louis to just three base runners on the night. In all, Hernandez struck out six while allowing three hits. He broke a personal six-game losing streak with the victory, moving to 4-8 with a 3.77 ERA on the season.
Josh Beckett, Red Sox -- A complete game, one-hit shutout for the Red Sox right-hander. Remember before the season started and there were questions if Beckett was done as a front-line starter? Not anymore. He improved to 6-2 on the season and lowered his ERA to 1.86 while allowing just a single to Rays No. 9 hitter Reid Brignac, who was the Rays' only baserunner on the day. And the Red Sox needed it, as they weren't exactly pounding Jeremy Hellickson, who gave up four hits in seven innings, giving up a three-run homer to Kevin Youkilis.
Mark Teixeira, Yankees -- Teixeira homered twice in the Yankees' 12-4 victory over the Rangers, marking his 31st career multi-homer game. It was also the 11th time he's recorded homers from both sides of the plate, tying the big-league record held by Chili Davis and Eddie Murray. Teixeira grew up in the Baltimore area watching Murray, so it's even more special for him to tie that record.
---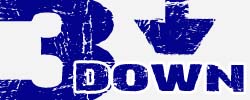 Albert Pujols, Cardinals -- Pujols has gotten plenty of praise for his willingness to move to third base as the Cardinals have needed it this season. And with Allen Craig going on the disabled list with a fractured right patella, he may be playing more at third. Is that necessarily a good thing for the Cardinals? It wasn't on Wednesday, as his two-out throwing error in the third inning led to a run for the Nationals and then another error in the third inning helped lead to three runs in the fourth inning of the Cardinals' 10-0 loss to the Nationals.
Marlins bullpen -- Florida had Roy Halladay beaten, after seven innings, Anibal Sanchez left with a 4-2 lead against the Phillies, having allowed just four hits in seven innings. After Randy Choate threw a scoreless eighth, Leo Nunez came in to close it out. Nunez allowed three hits and two runs, sending the game into extra innings. There, Mike Dunn, hit a batter, walked another and gave up the game-winning single to Carlos Ruiz. With two losses on the day, the Marlins extended their losing streak to six and fell into a tie for last place with the Washington Nationals, 10 1/2 games out in the NL East.
Mitt Romney, "Red Sox fan" -- The presidential candidate wouldn't take any political questions in his visit to Tropicana Field, but said he just wanted to "talk baseball." Romney, who said he and his sons are "Red Sox fans true blue" and referred to the Red Sox as "we," admitted he had "no idea" he was going to a game in a dome. It's fine not to be a baseball fan, even for an American politician, but to blatantly pander to the baseball fan is just unseemly. We don't talk politics here, but Romney started it by trying to talk baseball.
For more baseball news, rumors and analysis, follow @cbssportsmlb on Twitter or subscribe to the RSS feed.