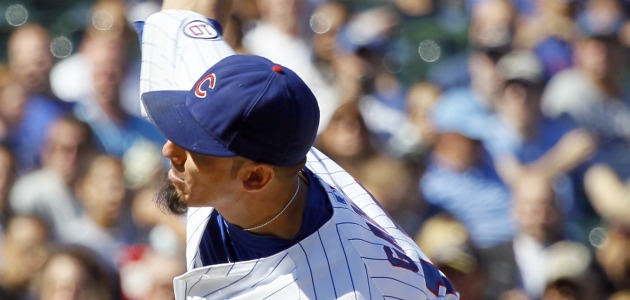 By Evan Brunell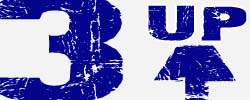 Matt Garza, Cubs:
Garza spun a bona-fide gem on Wednesday, taking out the high-octane
Brewers
staff with a complete-game victory, striking out 10 and allowing just six hits and one walk. He missed a shutout by one run, which crossed the plate in the third inning unearned. The Cubs' season hasn't quite gone as planned, but Garza has stepped up as an ace this season with a 3.35 ERA. Manager Mike Quade asked Garza to strike out in his last plate appearance and avoid a double play so
Starlin Castro
could get one more chance to get hit No. 200 at home, but Garza instead grounded to the pitcher. "I'm trying to hit, too, guys," Garza told the Associated Press. "I want 20 wins. I want 200 innings. I want 200-plus strikeouts. I was in my mode, so I'm going to go out there and compete. I'm not going to just give up."
Bronson Arroyo, Reds:
Arroyo entered the game having given up 44 home runs, just four away from the NL record and six from baseball's record. However, those records appear safe after Arroyo shut out the
Astros
in a six-hitter. It pushes him to nine innings shy of 200 innings on the year, a distinction that Arroyo prides himself on reaching. "Durability is the mark of a starting pitcher," Arroyo, who has reached 200 innings six straight years, told the Associated Press. He'll go for another complete game against the
Mets
on Tuesday.
David Freese, Cardinals:
Freese jacked a three-run home run in the seventh inning to pace the Cardinals to a hard-fought 6-5 victory over the Mets. Freese's 2-for-4 night wasn't extraordinary, but on top of that three-run blast, he chipped in with a two-run triple in the first to account for five of the Cards' six runs. Freese has battled injury the last few years but has shown he can hit when right, bumping his season line to .293/.339/.437.
---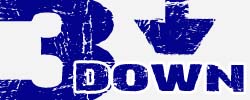 Josh Beckett, Red Sox:
With Red Sox Nation whipped into a frenzy over what could be an epic collapse by Boston, Josh Beckett delivered a vintage effort... until the seventh. In both the seventh and eighth, Beckett game up a combined four runs to finish the game with a line of six runs earned in 7 1/3 innings. He did limit the O's to seven hits and one walk, punching out eight, but a two-homer game by
Mark Reynolds
-- including a game-tying blast in the seventh -- derailed Beckett's outing.
Ross Ohlendorf, Pirates:
The Pirates' Ohlendorf was coming off his first win in a year, his 2011 season marred by injuries. He couldn't keep the good times rolling against the Pirates, getting lit up for seven earned runs in just two innings. Ohlendorf, who has been a solid pitcher for the Pirates the last two seasons, saw his ERA spike to 8.29 and he appears in danger of being non-tendered this offseason, which would make him a free agent.
Alex Liddi, Mariners:
The first Italian-born and raised player in the majors couldn't handle the heat Tuesday, notching the golden sombrero as he whiffed in four trips to the plate. Liddi has shown power early on, ripping a home run in each of the last two games, but had nothing against
Kevin Slowey
and Co. on Wednesday. Liddi could feasibly be the M's third baseman next year as the team isn't expected to turn back to
Chone Figgins
, but will have to hold off
Kyle Seager
and hope Seattle doesn't make any offseason moves.
For more baseball news, rumors and analysis, follow @EyeonBaseball on Twitter or subscribe to the RSS feed.