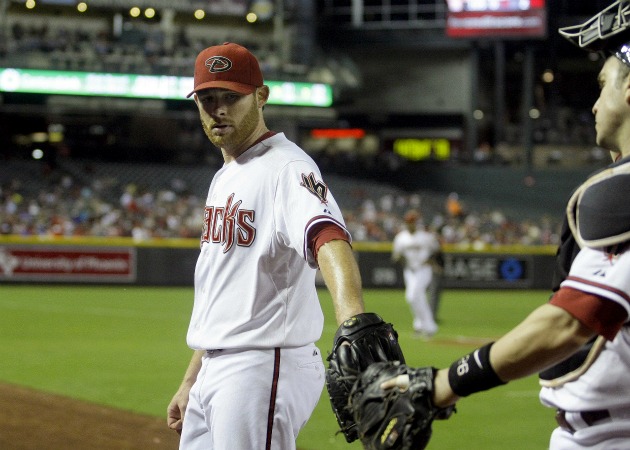 By C. Trent Rosecrans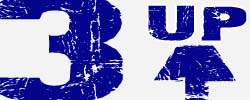 Ian Kennedy, Diamondbacks: For anyone not including Arizona's right-hander in their Cy Young discussion, Kennedy gave them something to think about on Monday. Not only did he become baseball's second 20-game winner this season, he did it in fantastic fashion, holding the Pittsburgh Pirates to one hit over eight innings, while striking out a career-high 12. The only hit Kennedy gave up was to Pirates starter Jeff Karstens -- the rest of the Pirates were unable to do anything against Kennedy, who lowered his ERA to 2.88.
Mike Carp, Mariners: Five RBI in a game signals a heck of a day at the plate, but the Mariners' designated hitter drove in five in one inning on Monday. Carp doubled home the first run of the team's nine-run third inning and then hit a grand slam later after Indians reliever Chad Durbin took over for starter David Huff, as Seattle won 12-6 in seven innings as the rainout make-up game was called for rain.
Kyle Lohse, Cardinals: Opposite Roy Halladay, the Cardinals' right-hander allowed just an unearned run on seven hits and a walk in 7 1/3 innings of the Cardinals' big 4-3 win. Coupled with the Braves' loss, the Cardinals are now just 2.5 games back in the wild-card race. In his three starts this month, Lohse has gone 2-0 with a 1.40 ERA, with 14 strikeouts and five walks. On the season, he's now 14-8 with a 3.47 ERA.
---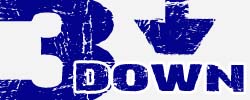 Howie Kendrick, Angels: Kendrick is one of the game's best defensive players, but even the best make mistakes. And Monday's mistake was one of the biggest of the season, as the Angels fell further behind and nearly out of the playoff chase with a 10-inning loss in Toronto. With no outs in the 10th inning and runners on first and second, Scott Downs got the Blue Jays' Jose Bautista to hit a grounder to third, where Macier Izturis cleanly fielded the ball and threw to Kendrick to try to apparently start the double play. But when Kendrick tried to turn two, he just dropped the ball. It was ruled that Kendrick dropped the ball on the transfer, so there was one out, but not two. It was a chance for the Angels to get two -- instead they only got one, and ended up losing the game and perhaps any hope of the playoffs.
Chipper Jones, Braves: Jones wasn't charged with an error in the ninth inning, but it was a play he probably should have made -- as he lost a Emilio Bonifacio chopper in the lights of Sun Life Stadium. If Jones fields the ball cleanly, the Braves shake hands and feel better about their 3 1/2-game lead over the Cardinals in the wild-card race. Instead, rookie closer Craig Kimbrel gave up a walk-off homer to Omar Infante. Coincidently, it was Infante's seventh-inning error that allowed the Braves to take the lead.
Brian Matusz, Orioles: If Baltimore's left-hander doesn't pitch again this season, his 10.68 ERA could be the highest in major league history for any pitcher with at least 10 starts. Matusz, 1-8, can take solace in who hold the record he is about to break -- Halladay had a 10.64 ERA in 13 starts in 2000.
For more baseball news, rumors and analysis, follow @cbssportsmlb on Twitter or subscribe to the RSS feed.