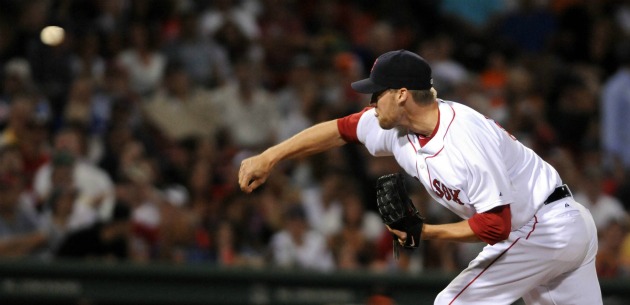 By C. Trent Rosecrans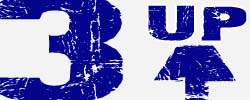 Daniel Bard, Red Sox: The right-handed reliever notched his 24th straight scoreless inning and team-record 23rd consecutive scoreless outing. It may not have been pretty, but got the job done after loading the bases with no outs in the eighth inning of the team's 3-1 victory over Seattle. Bard got Mike Carp to fly out to left, Jack Cust looking at a backdoor slider and Franklin Guitierrez to ground out, ending the inning. Bard hasn't allowed a run since May 23 and just 11 all season (and just seven since an opening day meltdown in against Texas), lowering his ERA to 1.85 on the season. The victory was the 1,000th for Terry Francona as a manager and extended Seattle's losing streak to 14 games.
Randy Wells, Cubs: The right-hander picked up his first win since April, allowing just one run on five hits in six innings against the Astros. Wells won his first start of the season on April 4 against Arizona before going on the disabled list with a strained right forearm, missing nearly two months. In nine starts since coming off the DL, Wells was 0-3 with a 7.38 ERA and the Cubs had gone 2-7 in those starts.
Sick Reds: Neither Jay Bruce nor Edgar Renteria felt well enough on Saturday to start the Reds' game against the Braves, but both came in when needed and performed. Renteria, battling a stomach illness, was forced into action when Zack Cozart suffered a hyperextended left elbow in the fourth inning. Renteria went 2 for 4 with three RBI, the most runs he's batted in since his three-run homer in last year's World Series. Retneria drove in the go-ahead run with a two-run double in the sixth, making it 3-2 Reds. Cincinnati would go on to score eight more, including another RBI single by Renteria in the seven-run seventh. Bruce, struggling an inner-ear problem, was called on to pinch hit leading off the sixth and doubled off of Derek Lowe. He was immediately pulled for pinch-runner Mike Leake, who scored the team's second run of the day on Renteria's double.
---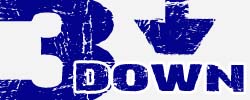 Houston Astros: How about this stat from Brian McTaggart of MLB.com? The Astros' last 27 hits have all been singles. That includes nine hits in Saturday's 5-1 loss to the Cubs and 10 hits in Friday's 4-2 loss in Chicago. Their last extra-base hit was Humberto Quintero's second-inning double on Wednesday. Houston has now lost 33 of its last 43 games.
Chad Qualls, Padres: Coming into Saturday's game in Philadelphia, Qualls had allowed just home run in 48 1/3 innings -- an intro like that tells you exactly what's coming: Qualls allowed three homers along with another hit and a walk in his 1/3 inning of work in the Phillies' five-run seventh inning. Michael Martinez's three-run shot broke a tie, and then Ryan Howard and Chase Utley also took him deep in the inning to give Philadelphia a nice cushion in an eventual 8-6 victory. Philadelphia has now beaten San Diego in nine straight contests.
Corey Patterson, Blue Jays: Patterson came into the game as a defensive replacement in the ninth inning, but misplayed Michael Young's drive to right, allowing the winning run to score with two outs in the ninth inning of Texas' 5-4 victory. Toronto reliever Marc Rzepczynski came into the game in the ninth with a 4-3 lead and walked Mike Napoli before committing a throwing error on Mitch Moreland's bunt attempt. Jon Rauch replaced Rzepczynski, but the Rangers had back-to-back sacrifice bunts to tie the game and set up Young's game-winner. On Young's liner, Patterson got turned around twice and let the ball bounce off the wall, allowing Craig Gentry to score easily from third.
For more baseball news, rumors and analysis, follow @cbssportsmlb on Twitter or subscribe to the RSS feed.