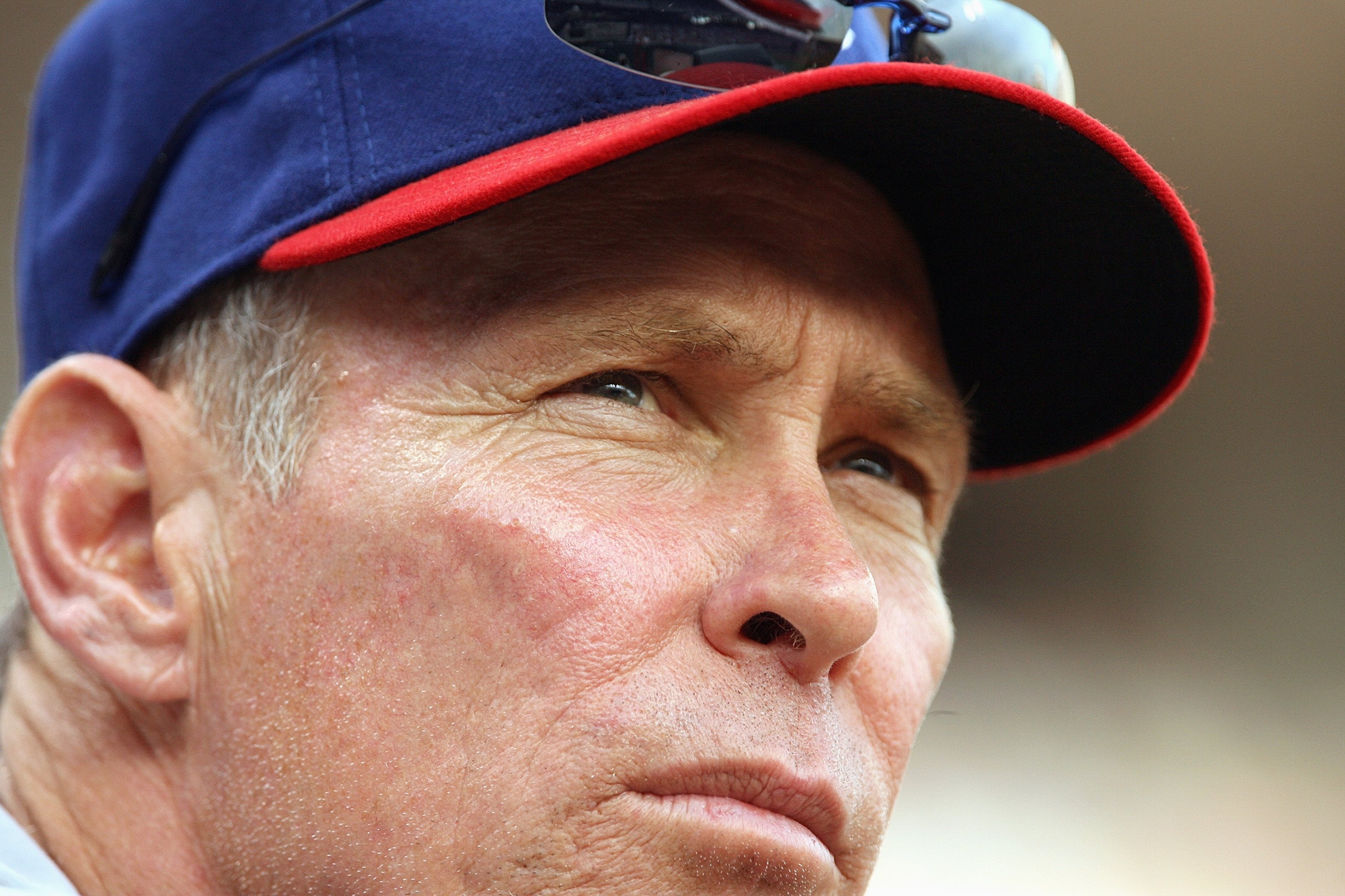 Apparently Alan Trammell failed his audition with the
Cubs
.
With Lou Piniella retiring after today's game, the team has announced Mike Quade as the team's interim manager.
Quade is the team's third base coach, while Trammell serves as the bench coach. Trammell had served as the team's manager during several absences by Pinella this season. So why is Quade taking over full-time on Monday?
Because he's a candidate for the full-time gig and Trammell's not, general manager Jim Hendry told reporters (
via the Chicago Sun-Times
).
"Alan's terrific and an outstanding coach," Hendry said. "The last few weeks I've made the decision Alan won't be a candidate for the managerial job. He understood. The decision I made is if he wasn't going to be the manager, we'd be better served not having him be managing the rest of the year."
Quade joined Piniella's staff in 2007 after serving as the manager at Triple-A Iowa from 2003-06.
Trammell managed the
Tigers
from 2003-05 and went 186-300, including an American League-record 119-loss season in his first year with Detroit.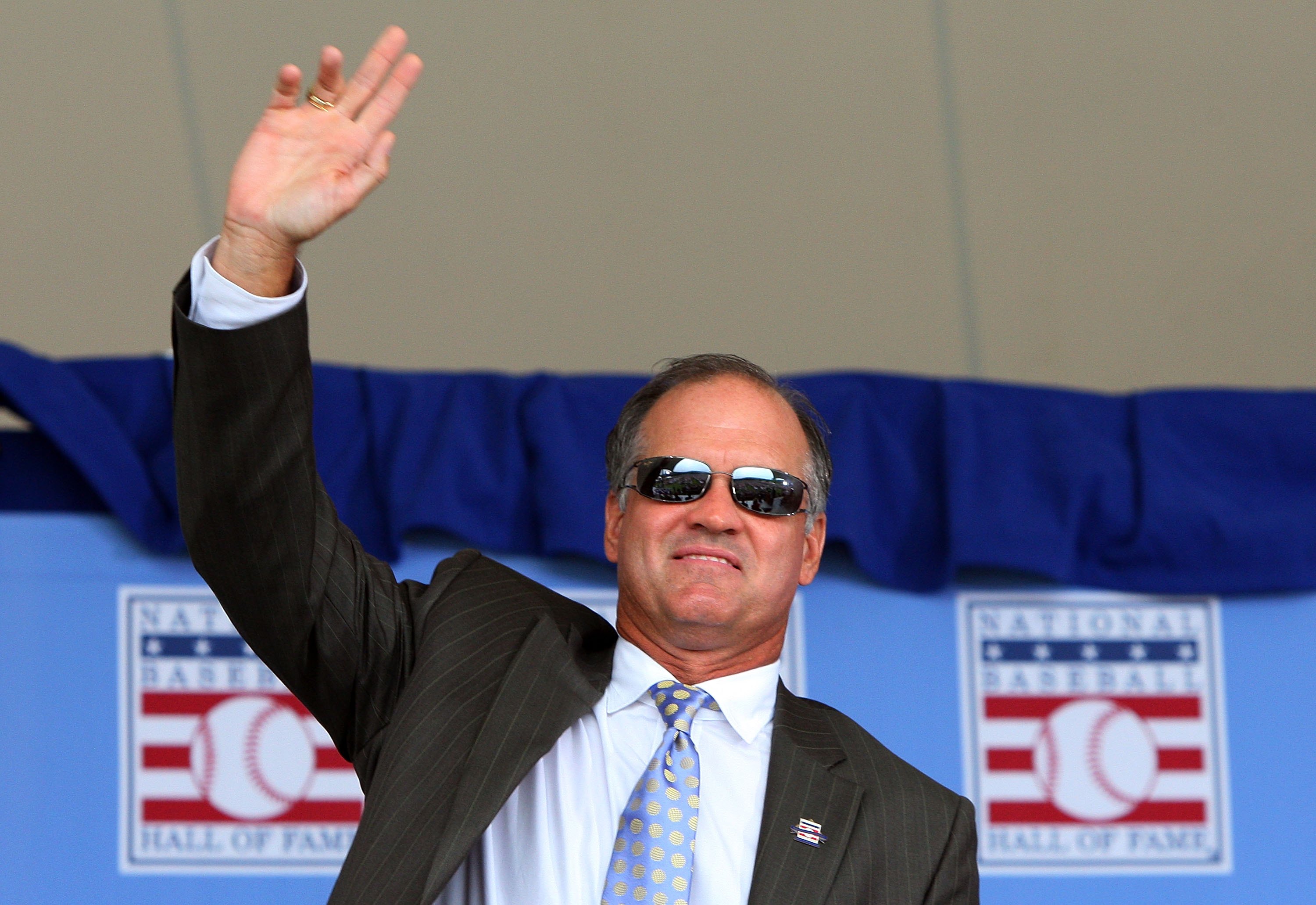 Trammell is similar to the person many think is the leader to take over the Cubs next season -- Ryne Sandberg.
Both were beloved players and arguably had Hall of Fame careers (Sandberg is in, Trammell is not, and there are good arguments on either side).
Sandberg is currently the manager in Iowa and leading the team to the playoffs. He's paid his dues managing, working his way up in the Cubs system from Class A Peoria in 2007, to Double-A Tennessee in 2009 and Iowa this season.
Trammell had served as a major league coach before taking over the Tigers, but hadn't managed before taking over the Tigers.
Would Cubs fans be quick to turn on one of their legends? Or would they give him the benefit of the doubt before turning on him? In the end, would it hurt his legacy as one of the team's all-time greats? If he doesn't get the job, Cubs fans may be equally upset.
-- C. Trent Rosecrans
For more baseball news, rumors and analysis, follow @cbssportsmlb on Twitter.