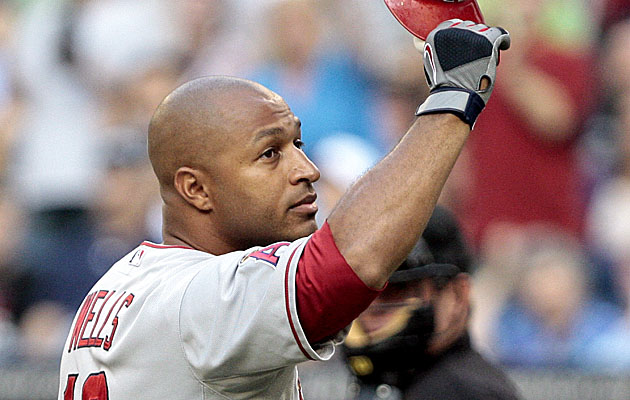 By Matt Snyder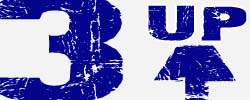 Vernon Wells, Angels.
Wells was the
Blue Jays
' first-round pick all the way back in 1997. He first grabbed a cup of coffee in the bigs in 1999 and stuck for good in 2002. He amassed 223 home runs, more than 1,500 hits and an .804 OPS for the Jays. He was traded to the Angels this past offseason. Friday night, Wells returned to Toronto for the first time as an enemy, but the Blue Jays faithful hadn't forgotten him. Wells was greeted with a nice ovation before his first at-bat. He then proceeded to hit his 126th career home run in the Rogers Centre, only this time it hurt the Jays. Wells' new team would go on to win 7-1 and stay two games behind the
Rangers
in the AL West.
Prince Fielder, Brewers.
Going 3-for-4 with a home run wouldn't normally land the big man here. That's what he's paid to do and what he's going to be paid a gigantic amount this offseason to continue to do. But one of his singles Friday is worth noting. In the bottom of the fifth,
Pirates
pitcher
Paul Maholm
completely jammed Fielder inside, and the result was what should have been a routine grounder to the shortstop area -- with the shift on, it was third baseman
Pedro Alvarez
making the play -- but Fielder beat it out. There wasn't even a bobble on the defensive end. He just legged out a single. And the Brewers won for the 14th time in their last 16 games.
J.J. Hardy, Orioles.
The shorstop hit two more home runs Friday night, giving him 23 on the season. His career high in homers is 26, which he in 592 at-bats in 2007. He also hit 24 home runs in 2008 ... in 569 at-bats. He has just 343 at-bats so far this season. If Hardy can stay healthy -- which is a big if -- his contract extension earlier this summer by the Orioles was a great decision. He's still just 28 years old.
---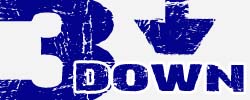 CC Sabathia, Yankees.
For the first time in his career, Sabathia allowed more than three home runs in a game. He actually allowed five in the Yankees 5-1 loss to the
Rays
. The funny thing is, Sabathia is a such a competitor he still kept the game within striking distance and lasted eight innings. I almost wanted to make him an "up" for such an effort. Then I realized CC himself is probably livid he coughed up five bombs to a team that came in averaging less than one per game.
Giants offense.
Matt Cain
told reporters after the game he cost his team the game. You know, because he allowed two runs. If a starting pitcher is blaming himself for a loss when he allowed two runs -- against a team that entered the game with a seven-game losing streak, mind you -- that's a problem.
Pablo Sandoval
told reporters the Giants aren't having any fun right now, too (
SFGate.com
). Will things suddenly turn around when
Carlos Beltran
and
Nate Schierholtz
get healthy? They better, for the Giants sake, or else Arizona is taking the West while the Giants watch from home in October.
The Oakland A's.
So Rangers starter
C.J. Wilson
talks about how much everything in Oakland sucks this week and then he takes the hill Friday night in Oakland. And the A's come out and get their teeth kicked in, 9-1.
And in case you missed it
, the biggest
clown
down of the night was
Carlos Zambrano
. Click
here
and
here
to see why, again, if you missed it.
For more baseball news, rumors and analysis, follow @EyeOnBaseball on Twitter or subscribe to the RSS feed.