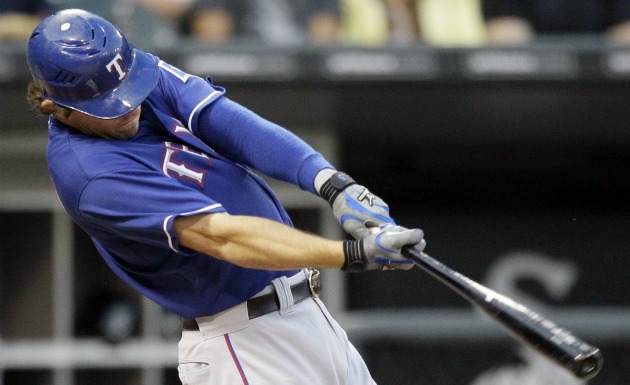 By Evan Brunell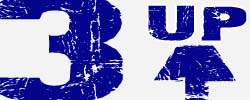 Ian Kinsler, Rangers:
Ian Kinsler could do no wrong Saturday, although it wasn't enough to defeat the
White Sox
, by rapping out three hits in four trips to the plate, adding two runs and RBI apiece. But it only gets better -- two of Kinsler's hits went over the fence, giving him 20 homers on the season. The second baseman hasn't fulfilled high expectations set in the 2008-09 seasons, and is currently on pace to post the worst offensive season of his career. Don't tell that to
John Danks
, though, who coughed up both homers.
Jeremy Hellickson, Rays
: The Rays have received fantastic starting pitching as of late, and Hellickson kept the ball rolling by blanking the
Mariners
in eight innings, giving up one free pass and six hits, punching out five. The outing lowered Hellickson's ERA to 3.04, which is fantastic for any pitcher, never mind one in his first full season. Hellickson is increasingly looking like the favorite to snag the Rookie of the Year award, and no one else is mounting a major challenge -- at least, not yet.
Dan Uggla, Braves:
Uggla's hitting streak may be over, but he's still crushing pitchers, rocketing two home runs Saturday against Arizona. Uggla finished the night with a 2-for-3 effort, driving in three runs, scoring twice and tacking on a walk. Not including Saturday's outburst, since July 2, Uggla has hit .327/.393/.648. You can now tick these numbers up slightly more. It's been an incredible resurgence for Uggla, whose season numbers still pale in comparison to the past, but it's now no longer a lost season, as it was shaping up to be.
---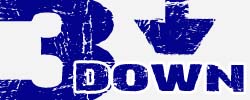 Francisco Rodriguez, Brewers:
In K-Rod's return to the
Mets
, he allowed New York to cap off what was a stunning comeback by giving up three runs in the bottom of the eighth inning, including
Angel Pagan
's two-run home run to push the Mets ahead. Milwaukee actually ended up coming back to win the game in the top ninth thanks to Rodriguez's replacement in the Big Apple,
Jason Isringhausen
, blowing the lead. Before that, though, the Mets needed to push five runs across the plate in the seventh just to pull within one, and kept the good times going against Rodriguez, who was making his first appearance at Citi Field since being traded immediately after the All-Star Game ended. Since Rodriguez arrived in town, the Brewers bullpen has been fantastic, but they just didn't show up for work Saturday.
Tim Wakefield, Red Sox:
And the saga continues. Wakefield made his fifth attempt at gaining 200 victories but fell short on Saturday when he was removed from the game in the middle of the sixth inning and the
Royals
threatening.
Matt Albers
relieved and offered up a walk and a single to plate
Mike Moustakas
with the tying run in a bang-bang play at the plate before the Royals poured on the runs against the bullpen. Wakefield walks away with four earned runs in 5 1/3 innings, allowing nine hits while striking out three and walking zero. The knuckleballer didn't exactly knock them dead Saturday, but has pitched rather well over the last five starts and deserves to have that win in hand by now.
A.J. Burnett, Yankees:
Burnett didn't exactly endear himself to Yankees brass with his start on Saturday. Already struggling through a lousy year, Burnett allowed seven runs to cross the plate in just 1 1/3 innings, walking three, whiffing one and spiking his ERA to 4.96. When skipper Joe Girardi came to yank Burnett from the game, the right-hander had some choice words for Girardi. He may want to have some choice words for himself, as he now checks in with a 6.98 ERA in nine starts over 49 innings.
For more baseball news, rumors and analysis, follow @EyeonBaseball on Twitter or subscribe to the RSS feed.