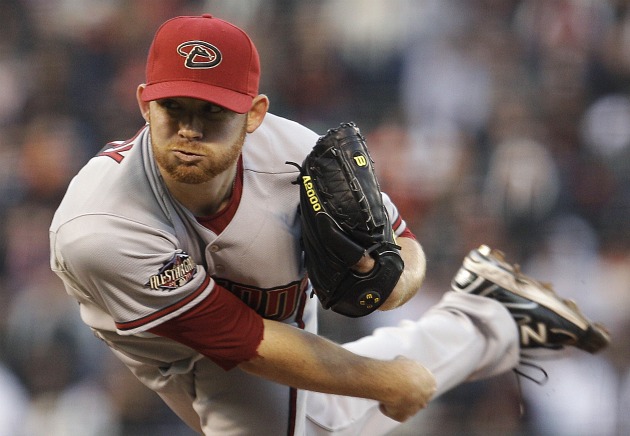 By Evan Brunell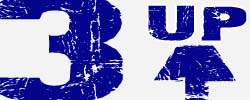 Ian Kennedy, Diamondbacks --
Kennedy turned in a sublime performance, matching
Tim Lincecum
with eight scoreless, whiffing eight and walking just three and allowing four hits. Kennedy has really taken a step forward this season and has a 3.23 ERA so far. It's the fourth time in seven starts that the right-hander has pitched into the eighth and he has only had one stinker this year. The 26-year-old has taken legitimate strides this year and looks to be settling in as a long-term No. 2 or 3 starter.
Adrian Gonzalez, Red Sox --
A-Gon was widely hailed as the consensus AL MVP prior to the season. A slow start dimmed that star a bit, but his 3-for-6 night with two walks and three RBI -- oh, and those two home runs -- have put him squarely back in the chase. He's now hitting .324/.375/.541 and looks right at home in Boston and has already flashed his defense. A-Gon now has six home runs which puts him in the franchise lead, just one ahead of
Kevin Youkilis
and
David Ortiz
.
J.J. Hardy, Orioles --
Hardy played in only six games (one as a pinch-hitter) before hitting the disabled list, so this was really his coming-out game for the Orioles. In his first game back, Hardy went 4-for-5 out of the nine-hole (wanna bet he's moved up Wednesday?) and tacked on a home run and a walk for good measure. Hardy's always had the potential to flash an above-average bat for a shortstop; he just hasn't done so in recent years. The Orioles are hoping he ends their revolving door at shortstop for a few seasons. He's got strong defense and will be a coveted free agent once he hits the market after the year.
---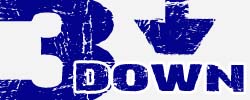 Jorge Posada, Yankees --
And the beat goes on for Posada, who is starting to approach a justifiable benching. Posada's start to the year was rife with home runs and while the power is still there, he's shown zero aptitude for getting a hit. After his 0-for-3 night dropped him to .147/.250/.343, the question must seriously be asked: is Posada done? OK, probably not, but he may be done for a while as a starter. The Yankees could promote Jesus Montero before too long, but it's still a tad early to be asking that question. Given we're in mid-May, though, Posada really only has a couple more weeks to turn it around before there are significant repercussions to his slump.

Francisco Liriano, Twins --
Yeah, so maybe that no-hitter wasn't quite the turnaround point for Liriano. The lefty was right back to being his old lousy self as he lasted just three innings with his control problems re-surfacing with three free passes against just one strikeout. All told, he gave up four runs on three hits (yep, walks will do that to you) to the
Tigers
. Liriano's no-no has bought him some time, but that leash only got so much longer after his pristine game. If he doesn't turn it around in the next couple of starts, Minnesota will not hesitate to replace Liriano. Oh, by the way, Detroit's
Victor Martinez
is on fire. A day after being one of the 3 Up hitters, he stuffed the stat sheet with a 3-for-4 performance, driving in four and adding two runs.
Aroldis Chapman, Reds --
Ew. Cincy was on its way toward a whitewashing of the
Astros
but had to settle for a 7-3 margin after Chapman relieved
Homer Bailey
(7 IP, 5 H, 0 R, 0 BB, 5 K), faced four batters and retired absolutely zip. He didn't whiff anyone but walked three and hit another. After walking in a run,
Nick Masset
came in and drove the final nail into Chapman's night by giving up a two-run single. That's got the fireballing lefty's ERA all the way up to 4.26 and has given up six earned runs and eight walks in his last three appearances. Dude's certainly screaming out that he might be hurt, no?

For more baseball news, rumors and analysis, follow @cbssportsmlb on Twitter or subscribe to the RSS feed.