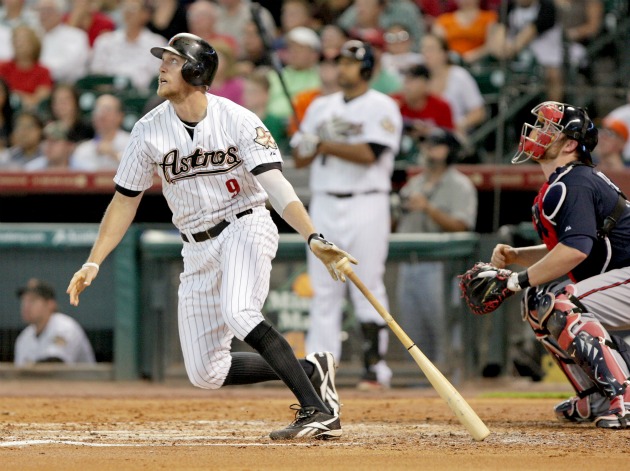 By C. Trent Rosecrans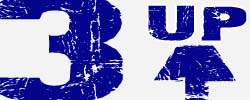 Hunter Pence, Astros -- A day after sitting out his first game of the season because of a lower back injury, Pence extended his hitting streak to 23 games with a third-inning homer. He added another two RBI in the fifth on a single, giving him 50 driven in this season and stopping the Braves' six-game winning streak.
Carlos Carrasco, Indians -- Carrasco struck out seven while allowing five hits and three walks in seven shutout innings, earning the win in the first 1-0 game at new Yankee Stadium. Carrasco worked out of bases loaded jam with no outs in the first and never looked back. He improved to 6-3 and ended the Indians' four-game losing streak. The Indians have won just two games in their last 11, both Carrasco starts and 1-0 finals.
Ryan Dempster, Cubs -- The Brewers had looked unbeatable of late, but the team couldn't figure out an old nemesis in the Cubs' Dempster. Making his 45th appearance against Chicago and 23rd start, Dempster lowered his ERA against Chicago to 2.50, throwing seven shutout innings, allowing just four hits and striking out seven. He is now 6-0 with a 1.83 ERA in his last eight starts against the Brewers, but didn't pick up the victory, which went to Jeff Samardzija in the Cubs' 1-0 victory.
---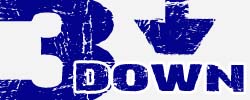 John Tumpane, umpire -- The home plate umpire for the Tigers and Rays may have helped keep Detroit in a tie for first place in the American League Central. With bases loaded and one out in the seventh, Rays left fielder Justin Ruggiano tried to tag up on Casey Kotchman's fly to right. Magglio Ordonez threw a strike to catcher Alex Avila, who had the plate blocked. The throw beat Ruggiano and Avila blocked it, the only problem was he didn't tag Ruggiano until after the runner touched the plate. Manager Joe Maddon was ejected for arguing the play. The Rays scored in the eighth inning to tie the game at 1, but the Tigers went on to win in the 10th, 2-1.
Ricky Nolasco, Marlins -- The Diamondbacks recorded nine runs (five earned) on eight hits and four walks off of starter Ricky Nolasco in just three innings. The Diamondbacks scored nine before the Marlins secured their second hit. The Marlins finished with a season-high 16 hits (including 10 with runners in scoring position), but the hole was too big to find their way out, losing 12-9 to Arizona. The Marlins finished an 11-game homestead with just one win.
Dee Gordon and Aaron Miles, Dodgers -- Gordon made several highlight-level plays on Monday, but botched a routine grounder by Reds catcher Ryan Hanigan to start the seventh inning. Paul Janish tried to help his fellow shortstop out by hitting a tailor-made double play ball to third, but Miles' throw bounced into the photo well, putting Janish at second. Bronson Arroyo followed with a game-tying single and then reliever Matt Guerrier walked Brandon Phillips and gave up a long homer to Joey Votto, setting up a 6-4 Reds victory.
For more baseball news, rumors and analysis, follow @cbssportsmlb on Twitter or subscribe to the RSS feed.