(Just play the Mario Bros. music in your head as you read this post.)
Posted by Matt Moore
You know, Iggy's living nicely.
Andre Iguodala
was a huge part of Team USA's success in the FIBA World Championships this year. His defense, rebounding, and all-around support play were major contributions to the effort that netted Team USA the gold. He's in a new
commercial series that idolizes
the greatest for an NBA video game. And hey, speaking of video games, now he gets to look like one! Iguodala
dropped this picture on his Twitter account
today to show off his new haircut: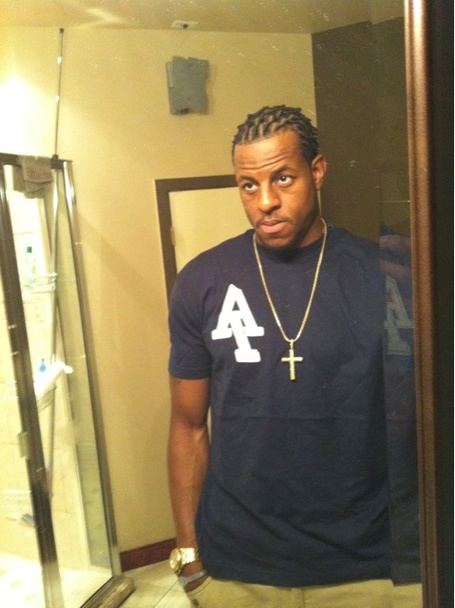 Not bad. Very... sharp. You know, like spikes. Kind of like... Bowser!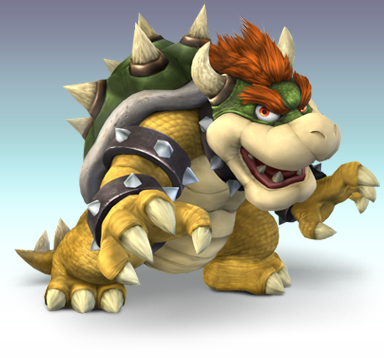 I very much look forward to Igoudala spitting fireballs at a jumping
Derrick Rose
(an obvious Mario choice;
Andrea Bargnani
is Luigi, naturally) this season. Just don't go Go Kart racing, Iggy. You're slow. Really, really slow.
(HT:
Liberty Ballers
, Bowser image courtesy of
SmashBros.com
)