Posted by Royce Young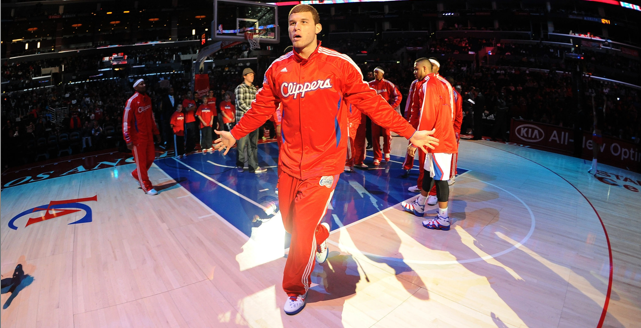 Blake Griffin
has officially been named the 2010-11 Rookie of the Year. That's not the news, because we all knew that was happening. The interesting part is, Griffin became the first unanimous winner of the award since David Robinson in 1989-90.
The only other unanimous winner was Ralph Sampson in 1983-84.
Griffin was taken first overall in 2009, but missed the whole season because of a left kneecap fracture. Griffin led the
Clippers
and all rookies with 22.5 ppg, 12.1 rebounds per game and 63 double-doubles (a Clipper franchise record). He was the only player in the entire league to average at least 20 points, 12 rebounds a three assists a game. Griffin is also the first rookie to average at least 20 and 10 since
Elton Brand
in 1999-00. He's the fourth to total at least 1,600 points, 900 rebounds and 250 assists, joining Kareem Abdul-Jabbar, Elgin Baylor and Sidney Wicks.
So you can see why this was unanimous.
Griffin was also selected to the All-Star team, the first rookie to receive that honor since
Tim Duncan
. And of course he blew everyone away that weekend during the dunk contest as well.
A couple notes on the voting returns: