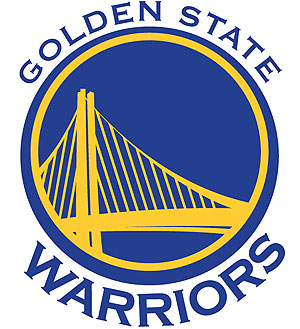 New Warriors owner installs recent college graduate son as Director of Basketball Operations. Posted by Matt Moore
For years, the Golden State Warriors have been a relative joke due to the state of their front office. An owner who didn't seem interested in winning, who let Don Nelson have far too much run of the place, and Nelson himself randomly and obtrusively acting in pursuit of some mythical plan's completion. But with the new owners, Joe Lacob and Peter Guber, there's been a lot of positive feelings about the future of the franchise. Before they even took over, they ousted Nellie, installed Keith Smart, and subsequently the team has looked about a billion times better on the floor.
Today at an introductory luncheon for the community and media, though,
an interesting item was revealed
. Lacob has installed his son, Kirk Lacob, as Director of Basketball Operations. Well, okay, that's not exactly the ideal choice for such a big position, but it happens. After all, Josh Kroenke just took over as owner of the Denver
Nuggets
. I'm sure Kirk has tons of experience. Let's see he graduated from Stanford in...
2010?
On the junior Lacob's
LinkedIn Profile
(
archived image found here
), found by
Warriors blog Golden State of Mind
, the younger Lacob lists internships at a
textbook sales company
, founding the
Stanford Club Basketball team
, and working as an intern with the
Celtics
.
My first job out of college was a dry cleaner's. Geez.
It's a concerning development for someone of his age and inexperience. Then again, in the same luncheon, the
Contra Costa Times
reported that the new ownership group say Robert Rowell,
current GM, would be sticking around
, though his capacity is unclear at this moment. And with Smart on board, there's significant help in the front office. Plus, you have to consider how many former players with no front office history are installed in significant roles immediately after their playing days are over. And at the top of course is the Daddy-O, so maybe this isn't a big deal.
It just looks really, really weird.