Posted by Royce Young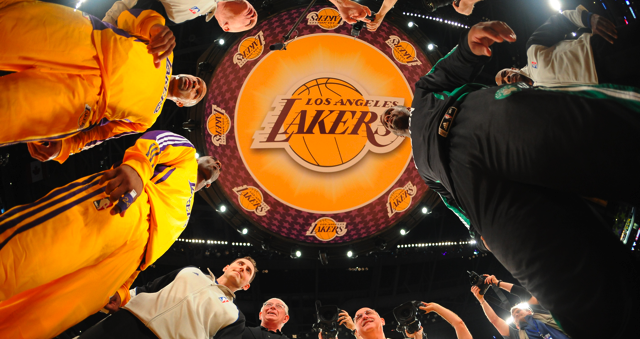 Each week we give you three teams trending up and three teams trending down in correlation with our Power Rankings. Check out the latest edition of
CBSSports.com's Power Rankings here.
3-UP
1. Dallas Mavericks (5):
Here they come. Finally.
After a few weeks of major struggles following
Dirk Nowitzki
's knee injury and
Caron Butler
's season-ending surgery, the Mavs finally appear to be righting the ship. They've won five straight and appear to be finding that mojo all over again. Better yet, the injury to Dirk might have a silver lining as some other players had to re-find themselves a bit.
Shawn Marion
is playing well, J.J. Barea has stepped up big off the bench and
Tyson Chandler
is playing downright angry.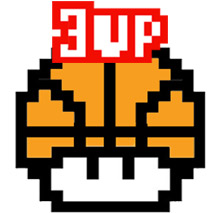 2. Knicks (12):
The Knicks have been a bit up and down, but that comes with being a largely mediocre team. But they've won three of four and appear to actually be finding a bit of defense too. In a big win over Miami, they held the powerful
Heat
to just 88 points including a fourth quarter lockdown where they gave up just 15 points.
The Knicks clearly aren't equipped to be an actual contender in the East, but they do look like a squad that will give someone fits in the postseason.

3. Phoenix Suns (18):
When
Steve Nash
is running your show, all hope is never lost. The Suns have eased themselves back into the Western playoff discussion after winning seven of 10. The new pieces are starting to come together as
Marcin Gortat
had one of the best games of his professional career.
Vince Carter
is still showing a heartbeat and
Mickael Pietrus
is helping add a little defense to their chops.
With wins over the
Celtics
and
Hornets
the past week, the Suns are starting to grab some attention again. Sustaining success will be difficult in the West, but they're at least part of the conversation again.
3-DOWN
1. Los Angeles Lakers (7):
One week, they're on top of the world looking like maybe the most dominant team in basketball. The next, they're rather pedestrian, struggling to find points and having an even harder time finding stops.
The Lakers are the type of team with the spotlight directly in their face at all times and when they stink, we all notice. Kind of comes with being the defending champ, you see. General manager Mitch Kupchak is talking trades,
Andrew Bynum
's knee is acting up again and Kobe is hogging the ball. Just another day in Lakerland, right?
2. Utah Jazz (13):
Jerry Sloan just can't seem to put his finger on the problem righ tnow in Utah. They've dropped seven of nine and the two wins were only over Minnesota and Charlotte. And both were struggles to get there.
The obvious issue is on the defensive side where the Jazz are giving up a hundred points to everyone . And when
Deron Williams
isn't able to carry them, they just can't keep up.
Al Jefferson
has been solid, but
Paul Millsap
just isn't the same as
Carlos Boozer
. Utah is still a good team no doubt, but there are problems to be solved.

3. Toronto Raptors (29):
The only reason we haven't all noticed the Raptors' 12-game losing streak is because Cleveland is toeing a historic line right now. But Toronto has been miserable lately. They were never good to start with, but the past two weeks have been especially terrible.