Posted by Royce Young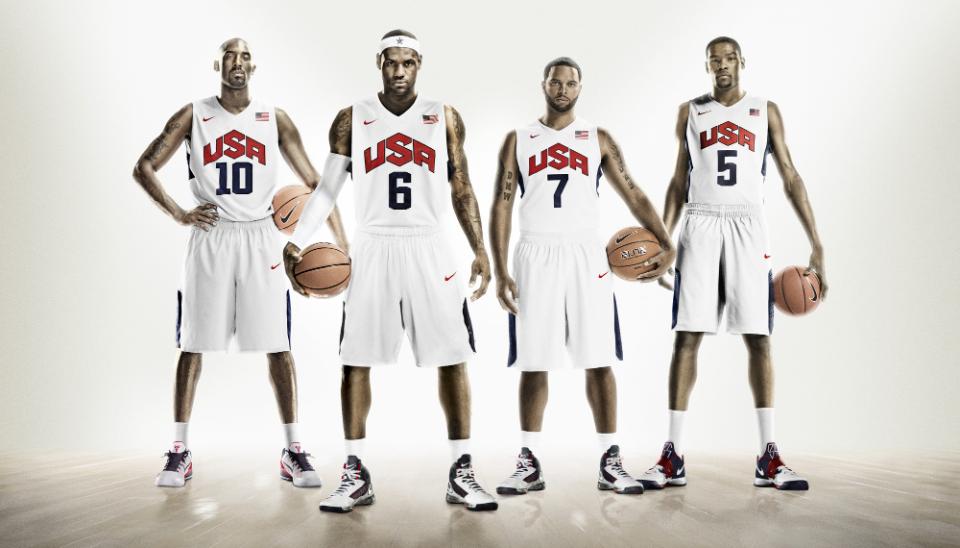 Nike unveiled Team USA's newest uniform design this week, which includes a revamped "USA" design. And it's, uh, different. Is it just me or does that "S" look like the kind we all used to draw in middle school?
And it wouldn't be a Nike uniform release without them
telling us how wonderful they are
. Nike says, "Our lightest bball jersey. Approx 96% recycled polyester. The @usabasketball Nike Hyper Elite Uniform: #innovate."
It doesn't matter how good you look or how much polyester is in there if you don't beat Spain. Because that's the mission in London, not looking good and recycling.
Here's the thing: Maybe those uniforms don't look all that great, but I think that's just because they're missing a key accessory. Put a gold medal around the neck and I think you've got a really slick look.