Posted by Chip Patterson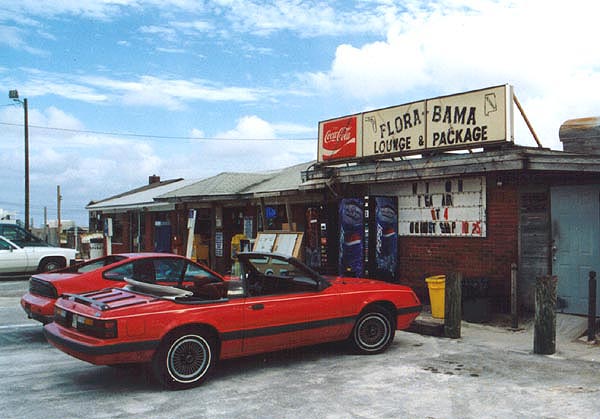 As the top ranked team in the nation, Alabama enters each game with a huge target on their back. Each team is going to give the Crimson Tide their best shot, and more than likely the entire nation will watch it happen. The Tide will have their toughest challenge yet on Saturday, traveling to Fayetteville to take on No. 12 Arkansas in their first game in a brutal conference slate.
The following week doesn't get any easier, as Alabama will rematch the 2009 SEC Championship Game against No. 9 Florida in Tuscaloosa. The game already promises the standard hype and intensity of recent Alabama-Florida games, and now that attention will be heightened with a primetime kickoff.
CBS will air the Florida-Alabama game in primetime
, as the back end of an SEC double-header that will begin with LSU and Tennessee in the standard 3:30 ET slot on Saturday. Florida and Alabama will kick off just after 8:00 ET under the lights of Bryant-Denny Stadium in Tuscaloosa. It will be the first primetime SEC battle of the season on CBS.
Florida and Alabama have met in the SEC Championship game for two years running. Both years, they entered the game undefeated and ranked as the top two teams in the nation. Both teams are predicted to win their respective divisions and meet in Atlanta for a third year in a row, but this time they get an early season preview. It will be difficult for either team to expect to play for the national championship after losing a regular season game, even with an SEC Title.
This special regular season meeting of the two powerhouses will now have all of the importance of an SEC title game, including the primetime kickoff. Why not? After all, it's
FLORABAMA
!
For more breaking news and analysis follow us on Twitter
@CBSSportsNCAAF
or Subscribe to our
RSS Feed