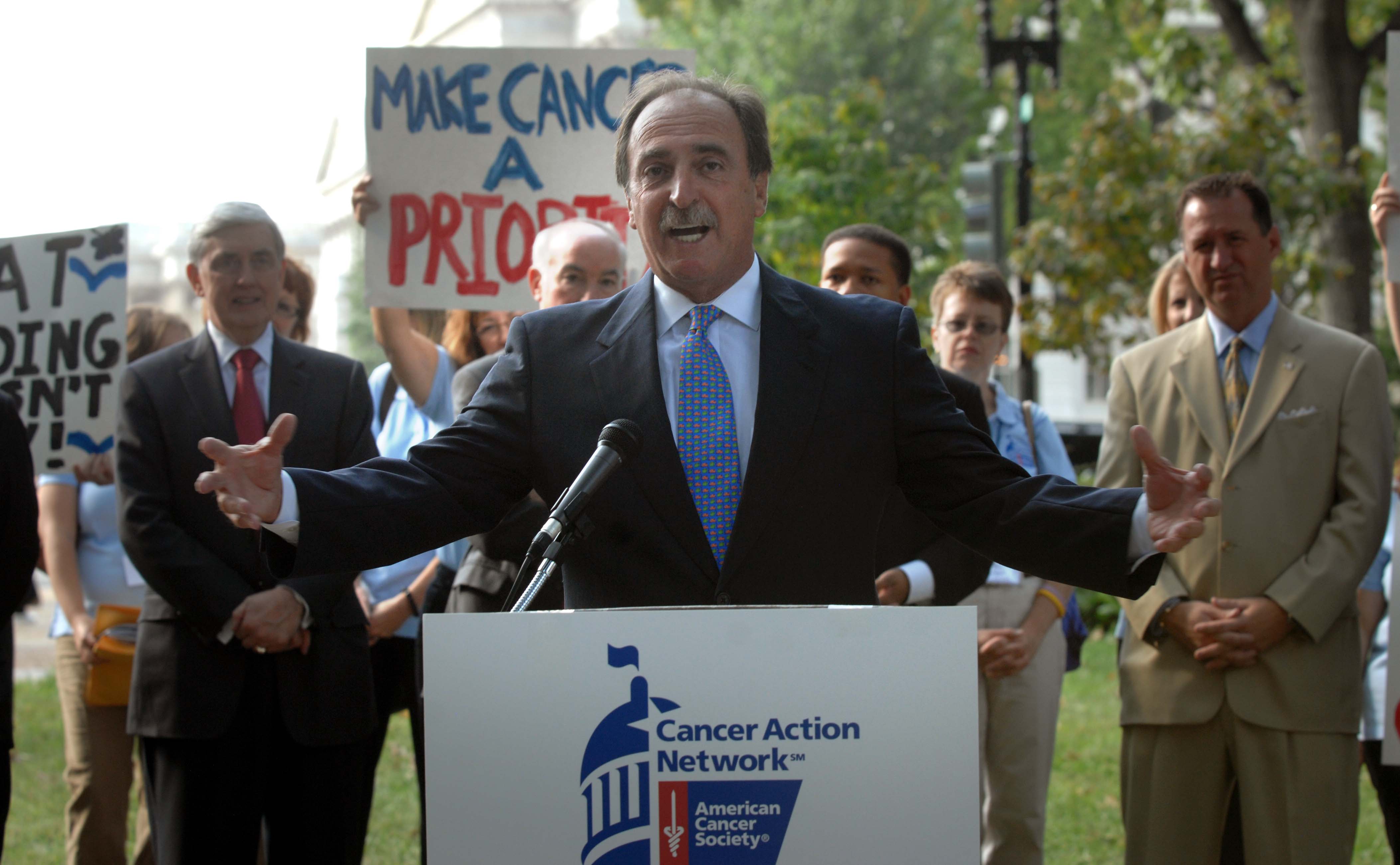 By Matt Norlander
With
Fran Dunphy's (above) mustache in its final hours
, and Old Dominion coach
Blaine Taylor's lip carpentry now deceased
, SI.com's Andy Glockner posed a
worthwhile, hard-hitting question on Twitter
Tuesday afternoon. Who owns college basketball's best mustache?
So few head men these days, no matter the sport, invigorate and inspire their teams with their facial hair, specifically the mustache. Still, there are a few follicle-faced men roaming the sideline in college hoops. We've taken it upon ourselves to list the men with the strongest, boldest and most distinguised 'staches in the sport. If we've forgotten someone, our apologies. There are more than 340 head coaches out there -- it was quite a list to scan in the dramatic wake of the depressing news about Dunphy's soon-to-be naked lip.
The list. Here it is.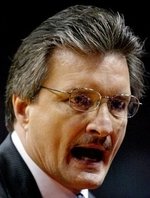 Danny Kaspar, Stephen F. Austin
.
Kaspar's been with the Lumberjacks since 2000. You don't see him or his team all that often -- they did make the tournament in 2009, though, losing to Syracuse in the first -- so his face and proud 'stache don't have much mainstream appeal. You think that's going to stop us from discovering such a man? Of course not.
Seriously, just look at him. He's beautiful. The closest thing college basketball has to
Ned Flanders
. And certainly deserving of leading off this list.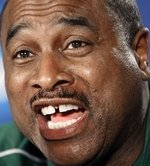 Gary Waters, Cleveland State
.
Gary Waters not only has a nice caterpillar, that Michael Strahan gap-toothed look really draws attention to the whole area surrounding his mustache. And we commend Waters for having such a distinct look, for having his teeth share the spotlight with his lip-tickler.
Waters' team got off to a 15-1 start last year, but it fell to Butler in the Horizon League tournament finals, clipping it off an NCAA tournament berth. Cleveland State lost in the second round of the NIT to College of Charleston. Waters' 'stache lives on.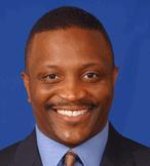 Bruiser Flint, Drexel
.
You thinking what I'm thinking?
Stringer Bell
. In fact, that's another post entirely -- college basketball doppelgangers. Perhaps Christmastime will provide a lull that lets me compile a master list. Back to Bruiser and his bristles. The Dragons were 21-10. Flint's mustache coached in seven of those games. The team went undefeated in all of them.
Flint is entering his 11th season with the team.

Tony Shaver, William & Mary
.
The name is ironic and appropriate all at once. Shaver simply refuses to bring the blade below his nose. Thank you, Tony. Bill and Mary has a little more class, a little more manliness, a little more Old Spice and old school appeal because of your insistence to model your life after Ron Burgundy's.
What a soup-strainer -- a crumb collector! -- on the man. It's believed that both William
and
Mary sported mustaches for the majority of their lives, thus Shaver's continued homage to the school's namesakes.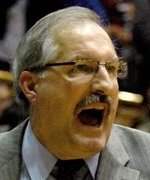 Jim Baron, Rhode Island
.
Love Baron because his lady tickler is everything a mustache should be. It's graying at a slower rate than the rest of Baron's hair, remaining as stubborn as the man himself (and we mean that in a good way). It's robust and grows heartily all around. There is no weak point, no fraying, no
Dave Wannstedt imperfections
.
From the looks of it, you might think Jim Baron is our No. 1 mustache, but you'd be wrong. Baron's got a great case to claiming college basketball's best walrus lip. But his broom, as staunch as it is, can't stand up to ...
Chris Mack, Xavier
.
No one has a flavor-saver like Mack. No one. If you missed this before, it's because Mack usually only grows out his
Rollie Fingers-inspired
facial art during the month of December, when X is seldom on the telly. The Musketeers' coach has said before how The Three Musketeers' legend has inspired his once-a-year look, but we don't really care about all that. Just the fact he's brave enough to go with this and still maintain the respect of his team is a greater feat than reaching the NCAA tournament in every year of his coaching career.
You're a brave man, Mack. One more thing: Do not pass Go. Do not collect $200.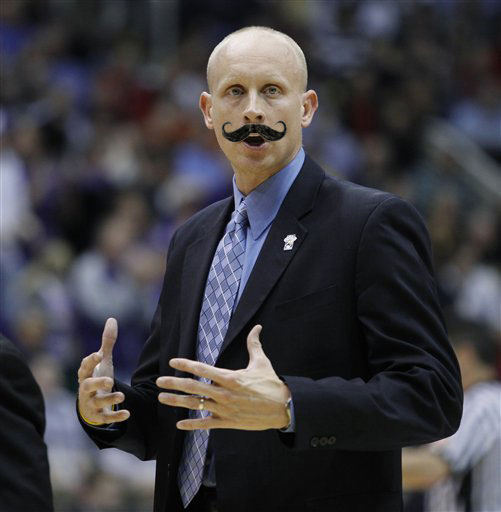 Photos: AP; a hearty thank you to Eye on NFL's Will Brinson for assistance with Mack's photo