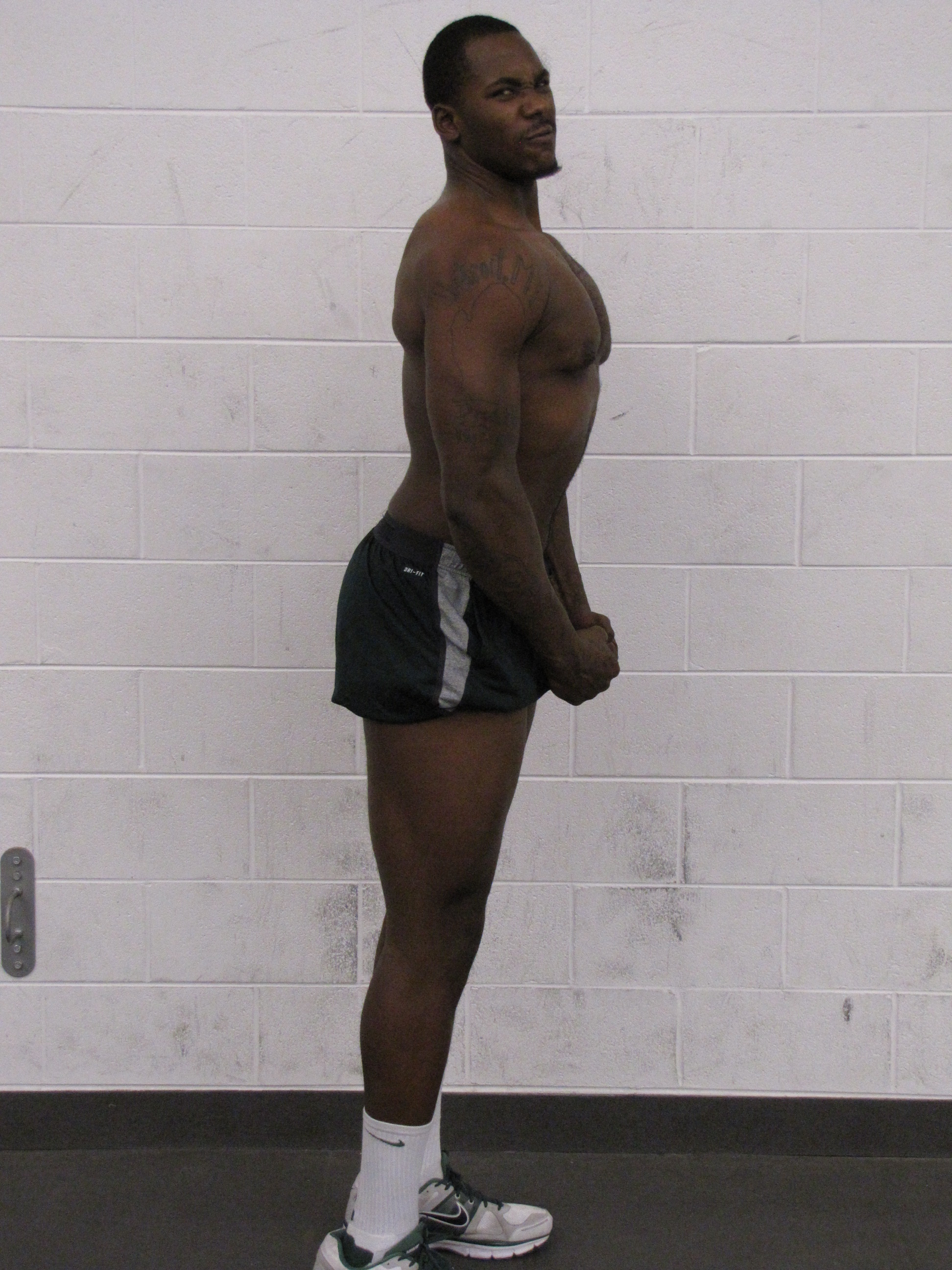 By Jeff Goodman
EAST LANSING, Mich. -- I've seen the before-and-after pictures, and Derrick Nix should be on one of those weight loss informercials.
He's made a complete transformation of his body since he arrived in East Lansing, going from 314 pounds to his current weight of 267. Honestly, Jared Sullinger's new look pales in comparison to that of Nix.
Nix said he has stopped drinking juice, eating McDonald's and has even given up Little Caesar's pizza.
"Different lifestyle," he said.
He said he made the decision shortly after watching another large human being, UCLA's Josh Smith, last season.
"I just thought to myself that he's way bigger than me and he was being a beast," Nix said. "I wasn't playing and I knew I had to do something."
Nix was a reserve last season who had games where he didn't even get off the bench. Now that Delvon Roe retired, Nix will almost certainly start in the middle.
And he can make an impact.
Nix wasn't huffing and puffing - as he's been the last two years when I've attended practice in East Lansing. In fact, he was running the court with ease and making fluid moves in the post.
"I'm more agile and I'm quicker," Nix said. "I want to prove everyone wrong. Everyone thinks I'm a fat kid who can't score."
Not these days.
Photo via Michigan State athletics