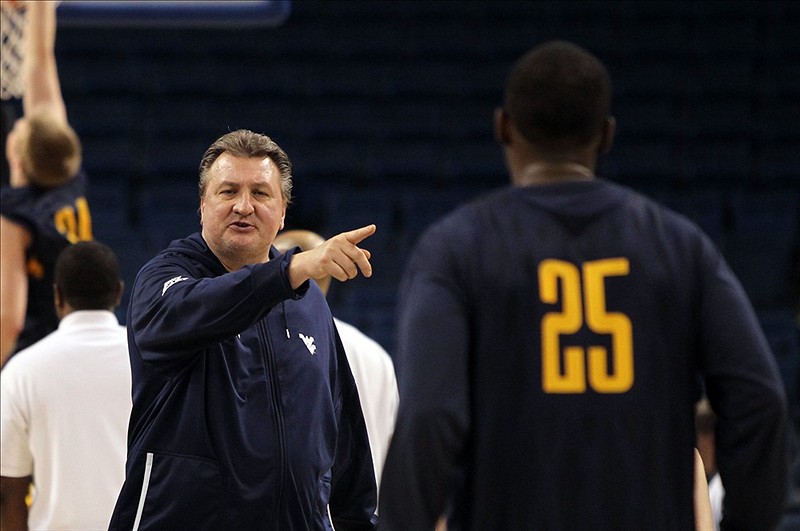 By Jeff Goodman
Bob Huggins isn't known for his patience.
But he'll need it this season.
The West Virginia coach has watched his team get taken care of by Xavier in a scrimmage and then lose to Northern Kentucky in an exhibition.
"We've got young guys," Huggins told CBSSports.com on Wednesday. "It's going to be a while, but we've got to find a way to win while they get better."
Just three of Huggins' top 11 players have played a single minute in the D-1 ranks.
Kevin Jones, Truck Bryant and Deniz Kilicli.
Freshmen Jabarie Hinds and Gary Browne will vie for the starting point guard duties. Freshmen Keaton Miles and Tommie McCune are battling it out for the final starting position on the wing.
The first two big men off the bench will likely be junior college forward Dominique Rutledge and redshirt freshman Kevin Noreen.
"I think we'll be fine," Huggins said.
And when asked whether his Mountaineers will take their lumps early?
"I hope not," he responded.
It's tough to question Huggins with his track record. He has made the NCAA tournament 18 of the last 19 years.
Photo: US PRESSWIRE