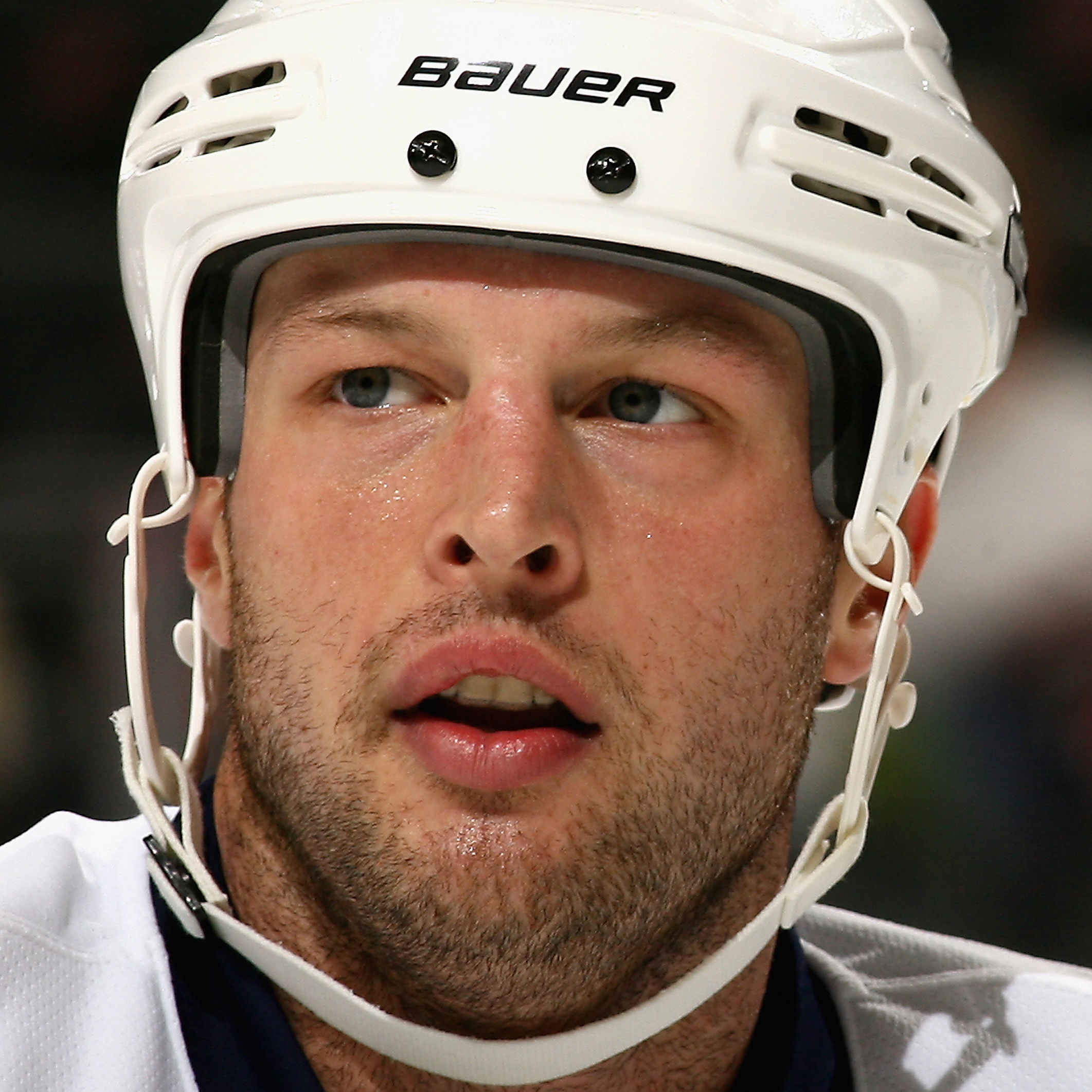 By: Adam Gretz
Who knows what
Tim Connolly
's career would look like at this point had it not been for a never-ending run of injuries that seems to impact just about every season the 30-year-old forward plays in the NHL. And so far in Toronto it's been more of the same.
After having already missed the
Maple Leafs
' first eight games of the regular season, the veteran center returned to the lineup for six games, recording a goal and three assists, before having to be sidelined once again with what is being described as an "upper body injury."
It's expected that he could miss anywhere between 10 and 14 days. According to head coach Ron Wilson,
this injury is not related to the shoulder injury
that kept him out of the lineup at the start of the season.
Obviously, injury problems are nothing new for Connolly, originally a first-round draft pick (No. 5 overall) by the New York
Islanders
back in 1999. Over the past seven seasons Connolly has managed to appear in just 302 of a possible 506 regular season games.
After spending eight injury filled seasons with the Buffalo
Sabres
, where he put up very respectable numbers offensively when he was on the ice after being acquired in the trade that sent Mike Peca to the Islanders prior to the 2001-02 season, Connolly signed a two-year, $9.5 million contract with Toronto this summer to be one of their top centers. Given his injury problems, that have ranged from concussions to hip and back injuries, it was a rather large gamble on a player that, while a gifted passer and puckhandler, is obviously prone to significant injuries.
Photo: Getty Images
For more hockey news, rumors and analysis, follow @EyeOnHockey and @agretz on Twitter.