Picture 1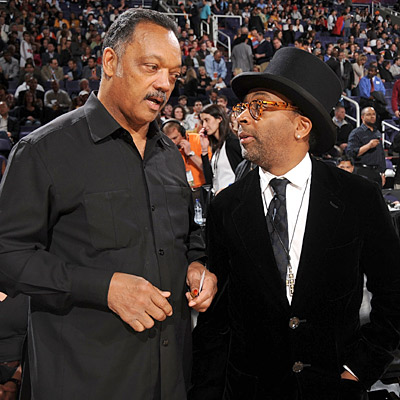 Picture 2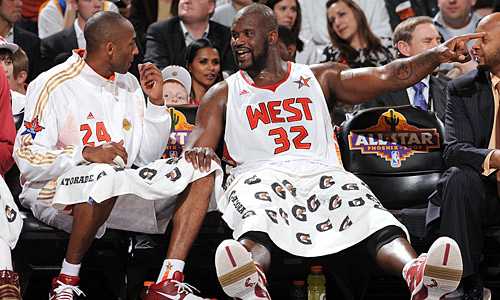 Picture 3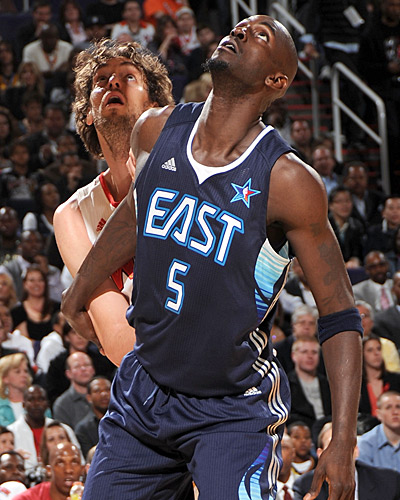 Picture 4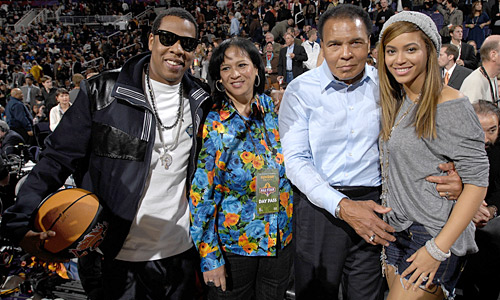 Picture 5

February Scoreboard
1. kmvenne 6
1. BernieRotten 6
2. teets3 5
2. BigBluMasochist 5
2. Mister Peabody 5
3. dadzilla 4
4. River_Rat 3
4. NFL-Solomon 3
5. Malanca 2
5. Tarheel_rockman 2
6. gerdeep 1
6. zwic 1
6. imasphincter 1
6. Moughdiver 1
6. Scott00049 1
6. dolphinwater 1
6. Conshy Rebel 1
January Winner: BigBluMasochist

2008 Winners: River_Rat, Train Derailer, Mister Peabody, turbozo, NFL-Solomon, Strictly Butta, Strictly Butta, Jalap, Badger_colorado, TennFan197, kmvenne
1. Got a problem with your grill falling off your dentures? Use new Phx-o-dent! It's the world's only urban dental adhesive!
2. Jesse doesn't have the heart to tell Spike that his hat looks ridiculous. Spike doesn't have the heart to tell Jesse that Barack Obama's election makes him pretty much obsolete.
3. Come on, Kobe. Let's go in the locker room, and you can tell me how it tastes!
4. Watch out Pau, Dwight Howard has to come down somewhere, and he's a pretty big dude.
5. Sure, he smiled, but deep down Jay-Z was less than happy with Beyonce's decision to become swingers.