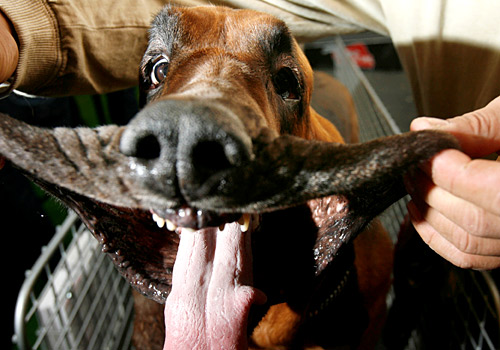 Picture 1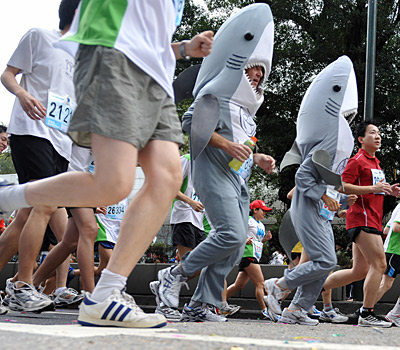 Picture 2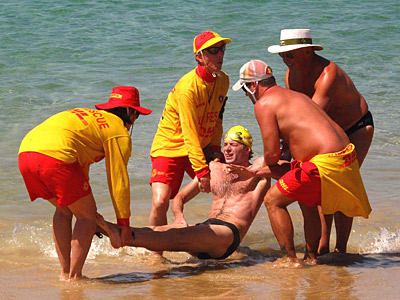 Picture 3
Picture 4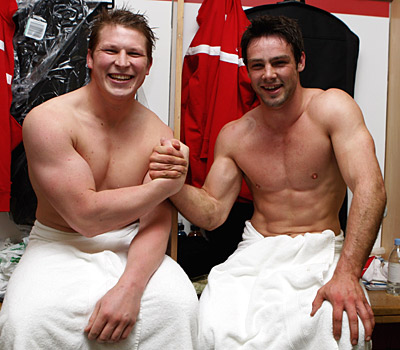 Picture 5

February Scoreboard
1. kmvenne 4
1. BigBluMasochist 4
2. Mister Peabody 3
2. River_Rat 3
3. Malanca 2
4. BernieRotten 1
4. Tarheel_rockman 1
4. teets 1
4. gerdeep 1
4. zwic 1
4. Scott00049 1
4. dolphinwater 1
4. Conshy Rebel 1
January Winner: BigBluMasochist

2008 Winners: River_Rat, Train Derailer, Mister Peabody, turbozo, NFL-Solomon, Strictly Butta, Strictly Butta, Jalap, Badger_colorado, TennFan197, kmvenne
1. "Place biscuits here, please!"
2. You know, I've always heard that sharks have to keep moving, or else they'll die.
3. Fred spent two years getting in shape for the race, but unfortunately, he never got around to those swimming lessons he meant to take.
4. Old Man Johnson always threatened to "turn the hose" on the two young love birds... but Old Man Johnson said a lot of things, and nobody ever expected him to follow through.
5. Another gay porno successfully completed!