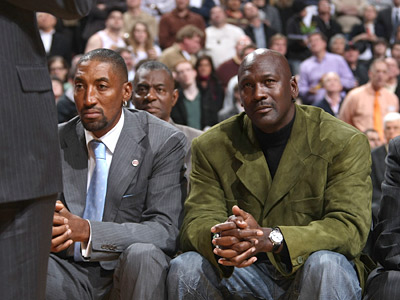 Picture 1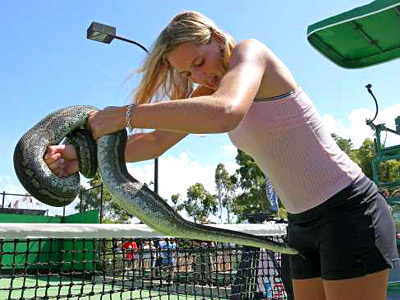 Picture 2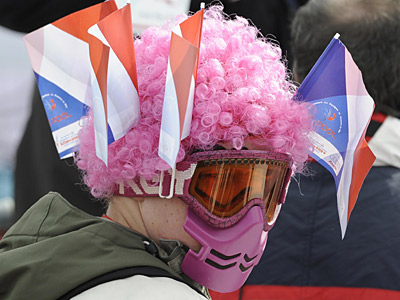 Picture 3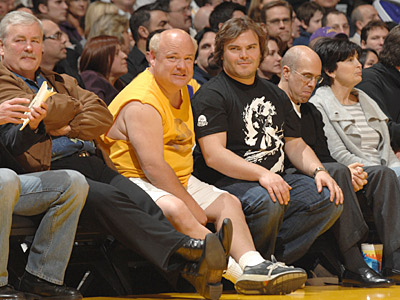 Picture 4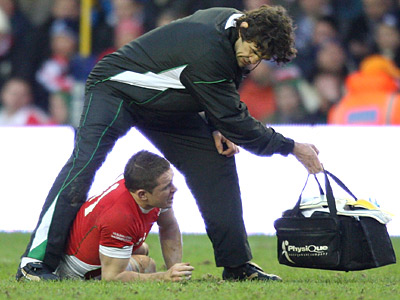 Picture 5
February Scoreboard
1. BernieRotten 5
2. kmvenne 4
2. BigBluMasochist 4
2. Mister Peabody 4
2. dadzilla 4
3. River_Rat 3
3. teets3 3
4. Malanca 2
5. NFL-Solomon 1
5. Tarheel_rockman 1
5. gerdeep 1
5. zwic 1
5. Scott00049 1
5. dolphinwater 1
5. Conshy Rebel 1
January Winner: BigBluMasochist

2008 Winners: River_Rat, Train Derailer, Mister Peabody, turbozo, NFL-Solomon, Strictly Butta, Strictly Butta, Jalap, Badger_colorado, TennFan197, kmvenne
1. "Of all the seats in the arena, why did Mike have to sit right next to me?! Even the popcorn guys aren't gonna look at me know. It'll be just like the old days."
2. [Insert snake habitat joke here.]
3. In the end, the creators of Mortal Kombat decided to scrap the character "Cotton Candy" and just go with Scorpion and Sub Zero.
4. Fat guys always know where the hotdog vendor is.
5. "No, idiot! When I said that the medication was in 'my sack' I meant that it was in this little bag I bring to all the games... You're sick bro!"