Is South Florida baseball's 'PED pipeline?'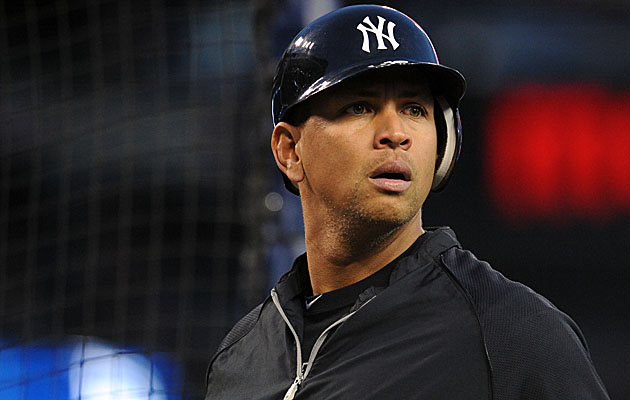 Is the federal probe of A-Rod's adviser just the tip of the PED iceberg in South Florida? (US Presswire)
Consider this an addendum of sorts to news of the ongoing federal probe of Alex Rodriguez's adviser. Amy Shipley of the South Florida Sun-Sentinel reports that MLB is homing in on that very region -- South Florida -- as the "PED pipeline." Shipley writes:
A host of players have recently tested positive for the steroid testosterone or other drugs associated with steroid use, suggesting to baseball officials that an organized distribution ring could be contributing to the positives. As league officials reviewed the recent cases, one source told the Sun Sentinel, many lines pointed to South Florida, where many players reside in the off-season, train in the spring or travel for treatment when they are injured.

The region is known for its so-called wellness or anti-aging clinics, which are largely unregulated by the state of Florida and commonly offer prescriptions for testosterone and human growth hormone — two popular performance-enhancing drugs — as components of anti-aging treatment.
According to Shipley's sources, the easily titillated DEA is indeed titillated and "looking into the matter."
Is there truly a regional pipeline, or are these substances available pretty much everywhere and it just so happens that a great number of athletes call South Florida home? For MLB's purposes, that may be a distinction without a difference.
For more baseball news, rumors and analysis, follow @EyeOnBaseball on Twitter, subscribe to the RSS feed and "like" us on Facebook. Also, individually interact with us on Twitter: @MattSnyder27, @daynperry and @mikeaxisa.