Red Sox, Yankees to wear throwback uniforms, caps on Friday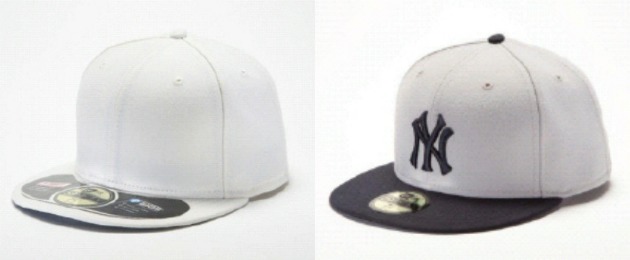 While you can buy a
Yankees
hat in any color of the prism, it's rare to ever see the actual Yankees play in anything other than their classic uniforms and classic navy blue -- but in honor of Fenway Park's 100th anniversary, both the Yankees and
Red Sox
will be wearing throwback uniforms, including hats similar to the ones worn by the two teams when the same teams opened the park on April 20, 1912.
The Red Sox will be wearing a solid white hat, while the Yankees will be wearing a grey cap with the NY logo.
New Era will sell the limited edition caps, which will be the 5950 model that is more structured than the 1912 caps, but the standard cap worn in MLB today.
I'm of the school of thought that dislikes any but the regular hats -- especially a green or red Yankees hat -- but the throwbacks are fun, and especially this one since it's so different (or at least on the Yankees scale, not on the scale of so many other teams that seemingly have alternate alternate uniforms.)